Pro-Life Group to Counter Abortion Activists 'Summer of Rage' with 'Summer of Service'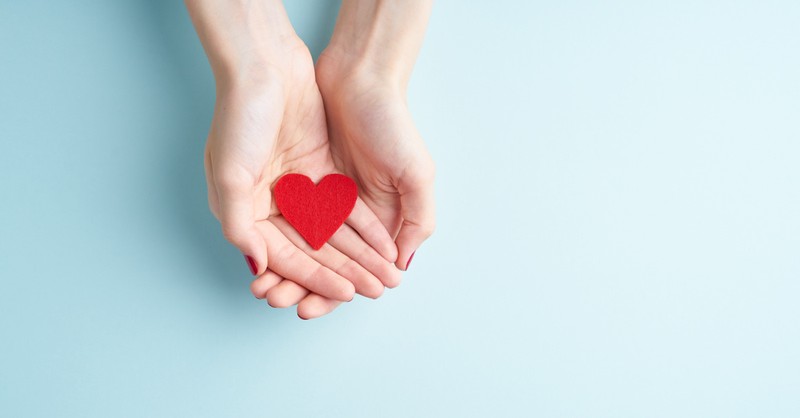 A pro-life organization is gearing up for a "summer of service" to counter threats of a "summer of rage" by pro-abortion activists as the U.S. Supreme Court decides if it will overturn Roe v. Wade.
The highly anticipated ruling over the 1973 decision that legalized abortion in the U.S. is expected to be released in June.
Last month, a leaked draft opinion in a case regarding a 15-week Mississippi abortion ban was published by Politico and revealed that the conservative majority of the high court believe Roe should be overturned. The content of the leak was met with outrage and protest from pro-abortion activists, with Women's March President Rachel Carmona calling for a "summer of rage" if the high court upholds the Mississippi law.
Kristan Hawkins, the President of Students for Life of America (SFLA), told The Christian Post that her pro-life organization plans to counter the threat of violence with acts of service.
"When I saw this 'summer of rage declaration,' obviously I was like, 'Wait a minute, we have a 'summer of service.' This is exactly what we're doing," Hawkins explained. "I was like, 'Well, we can't let them do this. Do something better. 'Resist the summer of rage and join the summer of service.'"
Earlier this year, SFLA relaunched the program "Standing with You," which helps pregnant women find resources and support on school campuses.
SFLA has also launched its "Abortion Free Cities" campaign in 22 U.S. cities. The campaign aims to spread awareness of pregnancy resources. Hawkins told The Christian Post that her group will also be launching a billboard campaign in several cities, including Naples, Florida; Dallas, Texas; Tacoma, Washington and Sacramento, California.
"We've spent hundreds of thousands of dollars on digital ads, and now billboards should be launching in a week advertising 'Standing with You' and nonviolent resources like this," Hawkins said.
One billboard campaign, titled "See Her Hurt," will lead women to a website where they can watch a video highlighting the emotional pain following an abortion. Another billboard will direct people to the "Standing with You" website, which will offer information about pregnancy support services.
Hawkins will also be hosting a national simulcast, "Standing with Her Sunday," at the end of this summer.
The upcoming event will feature pro-life leaders from various national groups, including Turning Point USA, Support After Abortion and the Colson Center for Christian Worldview. The purpose of the event is to provide church leaders with life-affirming resources to aid their community and churches in a post-Roe world.
"Because this is when the Church is really going to have to step up. And I know far too many Christians who simply don't know about all these pregnancy resources, these nonviolent alternatives that exist," Hawkins said.
SFLA is also introducing a digital and physical pledge program titled "Standing with Her Summer," which will be distributed online. The program encourages people to pledge that they will support women dealing with unexpected pregnancies. Those who participate in the program will later receive email updates on how they can help serve women and children.
The pledge will also be distributed at Christian music festivals this summer.
"We take this responsibility very seriously that we're going to be this first post-Roe generation, and we have a lot of work to do," Hawkins said.
Other national pro-life organizations, like the Human Coalition and Lifeline Children's Services, also plan to launch initiatives to help women in a post-Roe world.
"The truth of the matter is, Lifeline [Children's Services] and other organizations like ours, we're ready," Lifeline President Herbie Newell told The Christian Post. "We're scaled for the ability to help more women."
Photo courtesy: ©Getty Images/Nata Bene
---
Milton Quintanilla is a freelance writer and content creator. He is a contributing writer for Christian Headlines and the host of the For Your Soul Podcast, a podcast devoted to sound doctrine and biblical truth. He holds a Masters of Divinity from Alliance Theological Seminary.