Sight & Sound Theaters to Broadcast David Live over Labor Day Weekend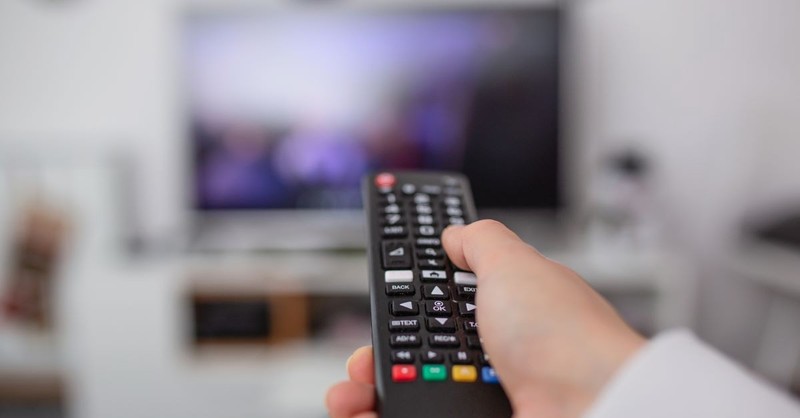 Sight & Sound Theaters, known for its live theatrical productions of biblical stories, will premiere the Old Testament story of David on its streaming service this Labor Day weekend.
According to CBN News, the play will be broadcast live from its location in Lancaster, PA, on sight-sound.tv. on September 2 at 7:00 pm EST. An encore performance will also stream on the service over Labor Day weekend.
"For nearly 50 years, people from all over the world have been coming to Sight & Sound to experience the Bible coming to life on stage," Sight & Sound's Director of Marketing & Communications Katie Miller said in a statement. "We are excited to once again bring the experience of live theater to audiences wherever they are in the world."
Sight & Sound premiered the play to a live audience earlier this year. The play highlights David's life, including his iconic battle with the Philistine giant Goliath, his ascent to the throne as Israel's king and his downfall after committing adultery with Bathsheba and having her husband, Uriah the Hittite, murdered.
The play includes massive sets, live animals and original music inspired by the Psalms, most of which were written by David.
"The incredible story of 'DAVID,' the shepherd boy who would eventually become the most famous king in scripture, is a story full of unexpected adventure," Show Producer Ryan Miller said, according to CBN News. "The production explores all of the complexities of his life, and how through his triumphs and failures he persevered as a man after God's heart."
During the livestream, viewers will be treated to a 15-minute pre-show, a 20-minute intermission, behind-the-scenes interviews, and a brief look behind the creation of the production.
Sight & Sound launched its streaming platform in 2020 in response to the COVID-19 pandemic. According to PR Newswire, the Christian theater live-broadcasted its play Queen of Esther, which drew in viewers from over 100 countries during Labor Day weekend that same year.
All of the theater's previous productions, including "Noah," "Miracle of Christmas," "Joseph," "Jonah," "Moses," "Samson," and "Jesus," are also on the streaming service.
Related:
Sight & Sound Launches Movie Studio to Tell Stories of 'Hope, Truth, and Inspiration'
Musical about David of the Bible Opens at Sight & Sound Theaters
Sight & Sound's Queen Esther, Broadcasting Live Labor Day Weekend, Is 'Timely' for Today, Spokeswoman Says

Photo courtesy: ©Getty Images/Stefanamer
---
Milton Quintanilla is a freelance writer and content creator. He is a contributing writer for Christian Headlines and the host of the For Your Soul Podcast, a podcast devoted to sound doctrine and biblical truth. He holds a Masters of Divinity from Alliance Theological Seminary.