Saddleback Church Stands Behind Rick Warren's Successor following Allegation of Leadership Issues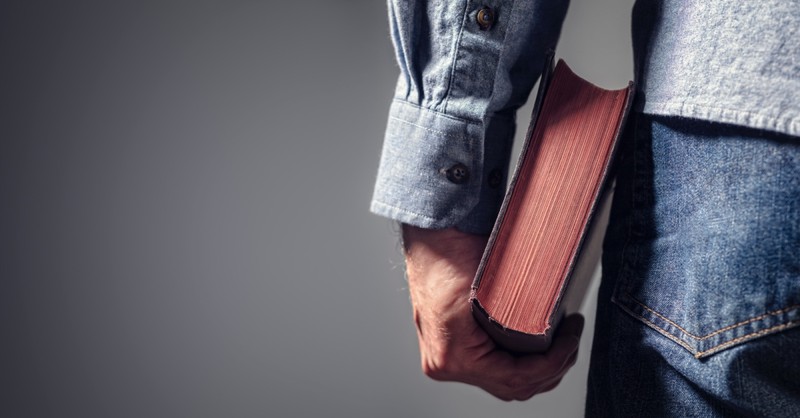 Saddleback Church leaders say newly appointed pastor Andy Wood has been cleared of allegations made by a former staff member.
Wood is set to replace author and pastor Rick Warren, who founded Saddleback Church and has since become one of the most influential voices in evangelical Christianity.
Warren announced his retirement in September and named Wood to take over the Southern California megachurch.
Wood, 40, is currently the lead pastor at Echo Church, which is based in San Jose, California.
But after Wood's appointment, a former Echo Church staff member came forward on social media about issues with Wood's leadership.
According to Religion News Service, Saddleback Church leaders said Wood told them during his interviews at Saddleback Church about the allegations, and he offered to show them videos of his meetings with the former staff member.
Saddleback Church then reached out to Vanderbloemen Search Group to review the background check on Wood.
"Our elders have now received a preliminary second report from The Vanderbloemen Search Group, clearing Pastor Wood from all allegations," the church said in a letter to the congregation on Sunday.
The search company reportedly reviewed video footage, emails, text messages and interviews from Echo church.
"Finally, they tried to reach out to the former staff member and have yet to receive communication back," the church said.
Wood and his wife, Stacie, will be interviewed during services this week. Both Wood and his wife will start their new roles at Saddleback Church on Sept. 12.
"Kay and I believe so much in this couple," Warren said when he made the announcement. "We love them so much, and we are confident that God has prepared and chosen them to take up the baton and run the next leg of the Saddleback marathon. We truly, deeply, confidently and unreservedly endorse this couple to take our church to the next level of growth and impact."
Wood said in his own statement that Echo "would be happy for any current or former staff member to share their working experience at Echo with Vanderbloemen as part of their investigation.
"We want to do everything we can to help the truth about these allegations come to light," he added.
Photo courtesy: ©Getty Images/Brian A. Jackson
---
Amanda Casanova is a writer living in Dallas, Texas. She has covered news for ChristianHeadlines.com since 2014. She has also contributed to The Houston Chronicle, U.S. News and World Report and IBelieve.com. She blogs at The Migraine Runner.