SBC Leaders to Release Secret List of Pastors, Church Leaders Accused of Sex Abuse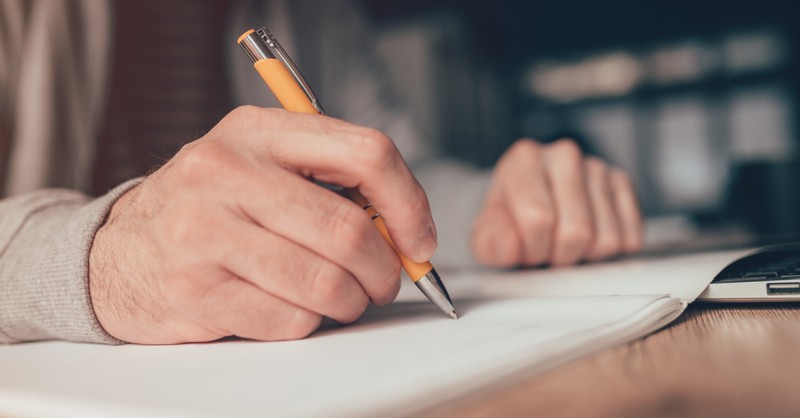 Leaders for the Southern Baptist Convention said this week they will release a secret list of hundreds of pastors and other church-related personnel who have been accused of sexual abuse.
According to the Associated Press, an attorney for the Executive Committee of the SBC announced the news about the list after an investigative report revealed how the EC allegedly mishandled the allegations of sexual abuse over the years.
The list is expected to be released on Thursday.
The investigative report was released Sunday from Guidepost Solutions, concluding a seven-month independent investigation of the SBC. The report found that the EC's former vice president and general counsel, D. August Boto, and former SBC spokesman Roger Oldham both kept their own private lists of abusive pastors. Boto and Oldham retired in 2019.
"Despite collecting these reports for more than 10 years, there is no indication that (Oldham and Boto) or anyone else, took any action to ensure that the accused ministers were no longer in positions of power at SBC churches," the report said.
The report also found that Boto had written in a communication to survivors and advocates in September 2006 that "continued discourse between us will not be positive or fruitful."
In the meeting this week regarding the announcement of the list, the EC said in a statement that it "rejects the sentiment" of Boto's statement and wants to "publicly repent for its failure to rectify this position and wholeheartedly listen to survivors."
Gene Besen, the EC's interim counsel, said he hopes revealing the list will provide transparency. Survivors, witnesses and any accounts of uncorroborated abuse allegations will not be named.
He said the EC would also look into possibly revoking retirement benefits for those included in the "coverup."
Added Willie McLaurin, the EC's interim president and CEO: "We are sorry to the survivors for all we have done to cause pain and frustration. Now is the time to change the culture. We have to be proactive in our openness and transparency from now."
Related:
Bringing Sin to Light Is Not a Distraction from the Church's Mission
Investigative Report Reveals SBC Leaders Responded to Sex Abuse Claims with 'Resistance, Stonewalling, and Outright Hostility'
Russell Moore Calls Actions of SBC Leaders 'Blasphemy' following Release of Sex Abuse Report

Photo courtesy: ©Getty Images/BitsAndSplits
---
Amanda Casanova is a writer living in Dallas, Texas. She has covered news for ChristianHeadlines.com since 2014. She has also contributed to The Houston Chronicle, U.S. News and World Report and IBelieve.com. She blogs at The Migraine Runner.