8-Year-Old Paralyzed in Highland Park Attack Is 'Living Proof of the Power of Prayer'
Scott Slayton

ChristianHeadlines.com Contributor

Updated

Jul 18, 2022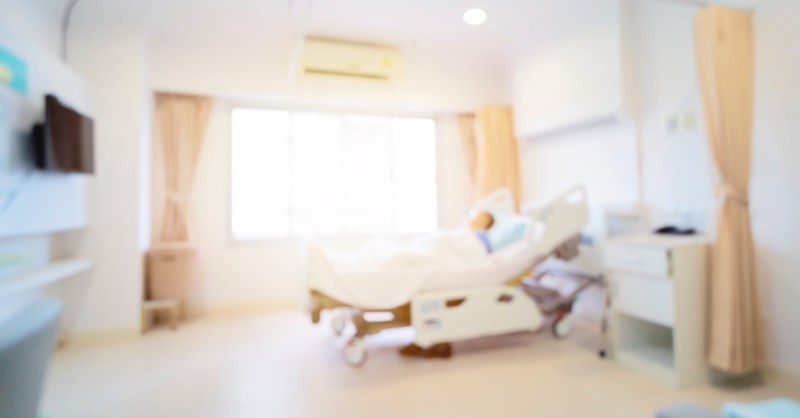 The mother of an 8-year-old who was paralyzed in the Highland Park shooting last week describes him as "living proof of the power of prayer" as he experiences a rocky recovery from his injuries.
Eight-year-old Cooper Roberts' condition had been downgraded to serious earlier this week. Then his fever spiked, which elevated his heart rate, causing his doctors to change his condition to "critical," CNN reports. "Yesterday's esophagram procedure revealed that the tear in Cooper's esophagus has reopened," family spokesman Anthony Loizzi said on Tuesday. "As a result, he is facing an urgent, complex, and lengthy surgery today to again attempt to repair his torn esophagus."
Doctors found the leak and repaired it Tuesday, in Cooper's seventh surgery in eight days. "This is a good outcome – Cooper is still fighting!" Loizzi said. "His condition is being closely monitored, and the next days will be critical to ensure that he responds positively."
Cooper's mother, Keely Roberts, was injured in the attack and faced two surgeries of her own. After hearing that Cooper had been paralyzed, she asked her doctors to discharge her, adding that if they didn't, she would leave the hospital on her own.
Loizzi received encouraging news from Keely Thursday morning after she saw Cooper. The last he had heard, Cooper had gone to bed "with a dangerously high fever, fluid in his lungs and on a ventilator." Then he received a text which read, "Cooper is living proof of the power of prayer … This morning … he just wakes up with no fever. None. Breathing over the vent. Numbers all perfect. Lungs look good and is going to be taken off breathing tube later today. He is just a miracle. He is going to change the world. Really, truly he is. He is going to keep fighting and will be the person (albeit just a cute little person) to teach the world that love wins. That good can, and will, defeat evil."
Cooper's twin brother Luke was injured by shrapnel in the attack, but he has been allowed to recover from his injuries at home. When Cooper woke up briefly earlier this week, he asked to see Luke and his dog.
A verified GoFundMe has been set up for Cooper's care. George Topalis, one of the organizers, shared on the page Thursday that "the next few days will be critical to ensure that he responds positively. The family is so grateful for the support and prayers that have been shared by so many."
Related:
Police Arrest Man Suspected of Killing 6 in Highland Park Parade Shooting
Outpouring: $2 Million Raised for 2-Year-Old Orphan after Parents Killed in Highland Park Shooting

Photo courtesy: ©Getty Images/Jittawit.21
---
Scott Slayton writes at "One Degree to Another."