Coptic Christian Woman Violently Attacked by Radical Muslim Man in Egypt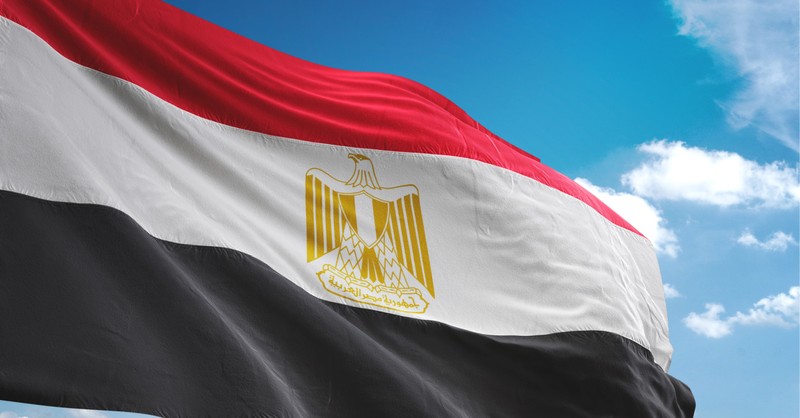 A "radical Muslim" man reportedly tried to murder a Coptic Christian woman in Egypt last month.
Thirty-five-year-old Mona Wafdi Marzouk was walking to some of her family's land to help them work when Qassem Faleh Muhammad allegedly grabbed her from behind and tried to choke her with a scarf.
Marzouk had not seen Muhammad as he ran up to attack her and had not engaged him in conversation, The Christian Post reports. After he tried to choke her, he grabbed a sickle, a tool used to cut grass, and tried to slash her throat. The blade was not sharp, and he was not able to kill her.
Muhammad then ran away and left Marzouk lying on the ground. Her brother found her and took her to the hospital. She received seven stitches in her neck and is recovering. Her family said she "lives in a state of terror and panic after the harsh experience."
International Christian Concern believes Mona was targeted because of her Christian faith. The Egyptian media has painted Muhammad as mentally ill, but this was not his first attack against Christians. He burglarized the home of a Coptic Christian the day before his attack on Marzouk.
ICC also ties this attack to others that have taken place across Egypt in recent months. Coptic Christians make up 10% of Egypt's population and face increasing violence.
A Muslim man murdered Father Arsanius Wadid in April. His killer received the death sentence, but his lawyer was heard telling him, "You have every right, Nehru. May Allah give you victory, Nehru. Don't be afraid, Nehru; we'll overturn this ruling."
The initial report on the incident involving Mona said security forces arrested the attacker's brother and are looking for the attacker. The attacker had no previous arrests or interactions with the police.
Coptic Christians allege that authorities do not take violence against Christians seriously and that they are not in a position to speak against the authorities for fear of retaliation.
Related:
Christian in Pakistan Sentenced to Death for Alleged 'Blasphemy'
4 Christians in Sudan Arrested under Annulled Apostasy Law
Christian Convert from Islam Killed in East Uganda

Photo courtesy: ©Getty Images/Oleksii Liskonih
---
Scott Slayton writes at "One Degree to Another."