Hurricane Irene Kills 25; SBDR Mobilizes Response
Baptist Press Staff

2011

30 Aug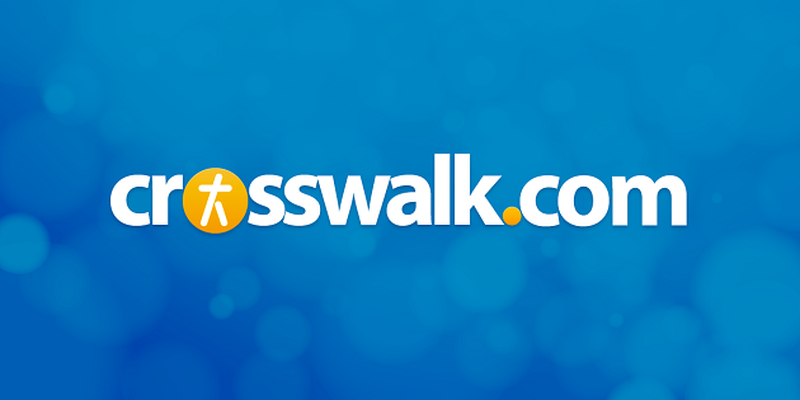 NASHVILLE, Tenn. (BP)--At least 25 people died and millions of people are without power in the northeastern United States when a weakening Hurricane Irene pushed its way from North Carolina through one of the most heavily populated areas in the United States.
Southern Baptist Disaster Relief is mobilizing its national network, deploying volunteers and mobile response units into the disaster area. An estimated 65 million Americans were in the path of the storm.
Staff members at the North American Mission Board's disaster operations center (DOC) in Alpharetta, Ga., were in talks Aug. 26 with Southern Baptist Convention disaster relief leadership in Florida, Georgia, North and South Carolina, Virginia, Washington, D.C., Maryland/Delaware, Pennsylvania/South Jersey, New York and New England, said Bruce Poss, NAMB's disaster relief coordinator in Alpharetta. Planning also was under way with disaster response partners like FEMA, the Red Cross and the Salvation Army.
Southern Baptist feeding units and crews in states like North Carolina and New Jersey have the capacity to prepare from 15,000 to 20,000 meals a day. The network also can deploy chaplains, chainsaw crews, communications teams, childcare units and shower/laundry units. SBDR is one of the largest mobilizers of trained, credentialed disaster relief volunteers in the United States, including the Red Cross and Salvation Army, with 82,000 trained volunteers and some 1,550 mobile units. SBDR also can provide mud-out, childcare, shower, laundry, water purification, repair/rebuild and power generation services.
Hurricane Irene dumped more than a foot of water on North Carolina and spun tornadoes into Virginia, Maryland and Delaware, according to the Associated Press. Nine people were killed and 4 million homes and businesses lost power before the storm dropped below hurricane strength Aug. 28 and moved farther into the Northeast.
The worst fear of emergency response planners -- a major storm surge in low-lying oceanfront areas -- did not materialize, although heavy rains flooded inland areas, the AP reported. Nearly 5 million homes and businesses lost power at some point during the storm. The New York City area transit system was shut down because of weather for the first time in its history.
While most of the dead in eight states were killed by falling trees or rushing water, a man in Spring Valley, N.Y., was killed when he tried to help a child who had gone into a flooded street with downed wires, the AP reported. In Connecticut, one man was killed when he went canoeing on a flooded street, and two men in Florida died when they went out into the rough surf. One man died in New York when he tried windsurfing during the storm, and in Pennsylvania, one man died when partygoers decided to sleep outside during the storm and a tree came crashing down onto a tent.
Southern Baptists and others who want to donate to the disaster relief operations can contact their state conventions or contribute to NAMB's disaster relief fund via www.namb.net/disaster-relief-donations and hitting the "donate" button. Other ways to donate are to call 1-866-407-NAMB (6262) or mail checks to NAMB, P.O. Box 116543, Atlanta, GA 30368-6543. Donations can also be sent via texting "NAMBDR" to the number "40579." A one-time donation of $10 will be added to the caller's mobile phone bill or deducted from any prepaid balance.
Compiled by Baptist Press senior writer and assistant editor Mark Kelly.
Publication date: August 30, 2011