Grandparenting Depsite the Distance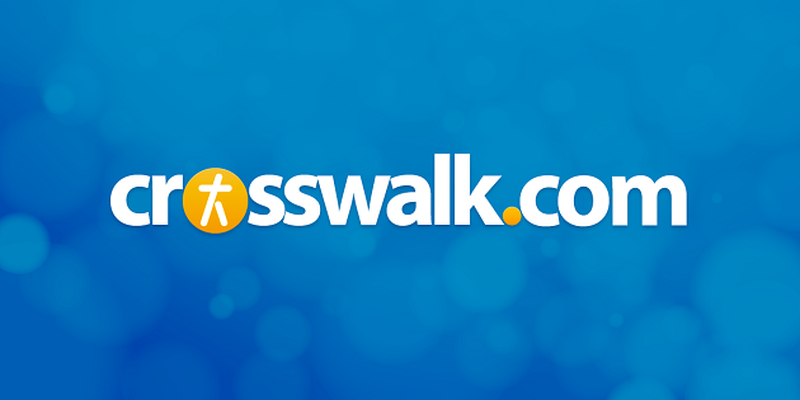 If you are a long-distance grandparent, you know how much you long to be a vital part of your grandchildren's lives. And you may be worried that the distance will cause your relationships to fade.
There are many ways - using such modern techniques as video cameras, email, and faxes, as well as the good old-fashioned care package - to reach out to your special little ones.



January is a good time to take pictures of your house and its surroundings, maybe with you and your spouse making a snowman. Use these photos to make a calendar for your grandkids. Your photo shop can print the pictures on calendars for you.

February is a good book-reading month. Send a cassette of Grandma and Grandpa reading a favorite book. Ask your grandchildren to do the same for you.

March is the month of weather in every part of the country. On videotape, recall weather stories, especially from your childhood. Take pictures of the weather around your home. Ask the children to report on weather at their home. You can each make a two-week chart of high and low temperatures. (If you don't have use of a video cam, utilize newspaper clippings.)

April usually means Easter. Make something for your grandchild: sew an Easter outfit, crochet a


From Long-Distance Grandma by Janet Colsher Teitsort. Used by permission of Baker Book House Company, Grand Rapids, Mich. Copyright (c) 1998 by Janet Colsher Teitsort. All rights to this material are reserved. Materials are not to be distributed to other web locations for retrieval, published in other media, or mirrored at other sites without written permission from Baker Book House Company.


sweater, bake some Easter goodies, paint a picture, or paint ceramic egg decorations. Use your God-given talent to make your grandchild's Easter an event to remember.

May is planting month. Send packets of seeds and small, inexpensive gardening tools.

June is the time for picnics. Send a care package with the makings of a picnic: plastic utensils, cups, and a tablecloth. Include a jar of peanut butter and jelly and homemade cookies.

July is vacation month. Invite your grandchild to spend a week with you - giving their mom and dad a vacation, too. Perhaps you want to invite only one child at a time.

August is a good month to brush up on reading skills. Shop garage sales, library book sales, and used-book stores for bargains. Videos are also welcomed by young children.

September is when the leaves begin to fall. On a videotape, or in a letter, show the children how to make leaf rubbings. Ask them to send you leaves of some of the trees that are indigenous to their home area. You do the same.

October brings Columbus Day. What better occasion to present your grandchildren with a glove. Open the world of exploration to their young minds.

November is synonymous with Thanksgiving. Mail some different flavored popcorn to the grandchildren, telling them that the pilgrims and early settlers ate popcorn like cereal.

December is devoted to Christmas. Make a tape of Christmas remembrances - from your childhood and of the child's parents' early years. Include some Christmas music on the tape, and don't forget to mail it early in the month.

And always remember that the best way to maintain contact is in your daily prayers for them.


Janet Colsher Teitsort, the author of Rainbows for Teachers, Treasures for Teachers, and Seasons of Laughter for Teachers, lives in Westport, Ind., where she teaches elementary school and misses her five grandchildren, who live in Louisiana.

Originally appeared in Live It on Crosswalk.com.