10 Good Questions to Ask on a First Date
Michael and Carlie Kercheval

Crosswalk.com Contributing Writers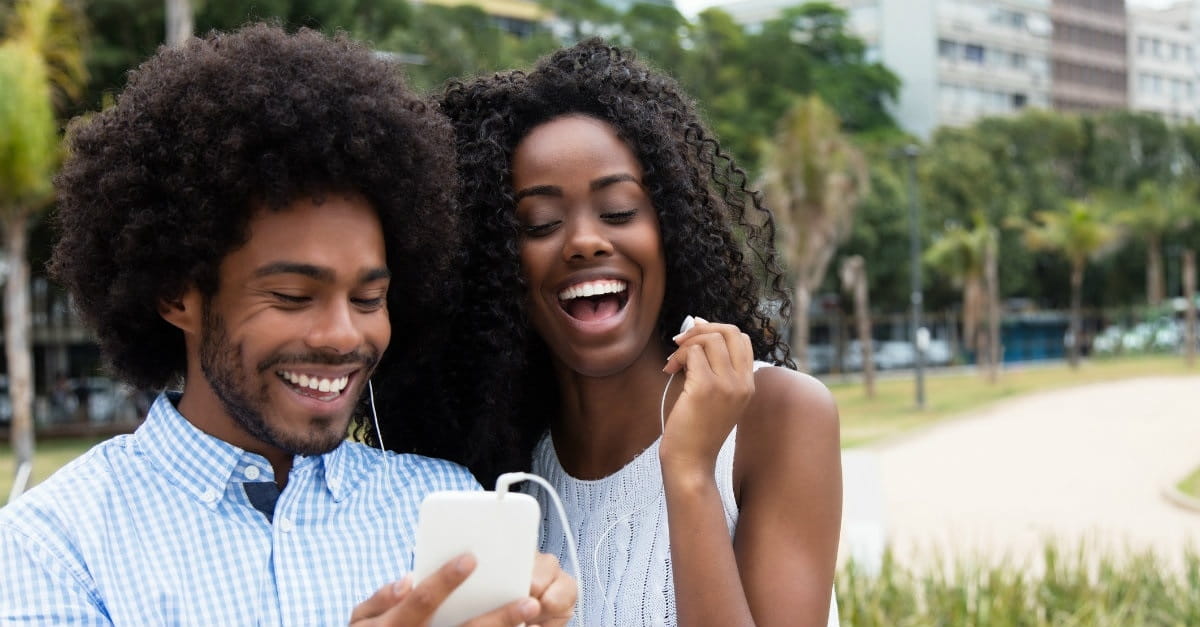 Are you looking for some good questions to ask on a first date? You've come to the right place! Oftentimes the first date can be awkward for one or both people as you are both trying to get to know one another and feel comfortable along the way.
You are both being cautious not to say too much and want to be on your best behavior, giving your date your undivided attention. But what happens if you are both so nervous that you don't know what to say?
That's where we can help.
We remember our first date like it was yesterday. It was a tram ride through a beautiful animal-filled forest over 20 years ago in the Pacific Northwest. Not only was the breath-taking scenery of God's creation the perfect backdrop, the conversation couldn't have been any better.
We had several long chats that led to a wonderful time of consecrated conversations that fueled the start to our Christ-focused connection. It was a date that we'll never forget as long as we both live.
If you are out on a date with someone, it is likely someone that you are considering for marriage. So having some deep thought provoking questions in the queue is a great way to see if the person you go out with is someone that you could see yourself creating a lifelong marriage with.
After talking to many couples over the years, we've realized how many couples benefit by having some good conversation ideas going into their first date rather than winging it. By having an idea of what to talk about, it helps ease any nervousness that may surface.
Here are 10 good questions to ask on a first date.
Photo courtesy: ©Thinkstock/DMEPhotography
Read more