There is not in the world a kind of life more sweet and delightful than that of a continual conversation with God. – Brother Lawrence
Prayer gives a man the opportunity of getting to know a gentleman he hardly ever meets. I do not mean his maker, but himself. – William Ralph Inge
I'm not above asking. You shouldn't be either. Come on, Paul did it so it must be okay, right? At the end of Ephesians chapter 6, Paul has given us a beautiful word-for-word tour of key insights that can unleash prayer in our lives in vibrant ways. He's shown us how to pray spiritually, continually, fluidly, and selflessly. Finally in verse 19, he talks about praying pastorally, by asking for prayer for himself.
Pray also for me, that whenever I speak, words may be given me so that I will fearlessly make known the mystery of the gospel, for which I am an ambassador in chains. Pray that I may declare it fearlessly, as I should. – Ephesians 6:19-20
What is the mystery? He explains in a letter to the Colossians:
I have become its [the church's] servant by the commission God gave me to present to you the word of God in its fullness – the mystery that has been kept hidden for ages and generations, but is now disclosed to the Lord's people. To them God has chosen to make known among the Gentiles the glorious riches of this mystery, which is Christ in you, the hope of glory. – Colossians 1:25-27
The indwelling Christ in me, in you, in us. The body of Christ indwelled by the Spirit of Christ; this is the mystery. This is the Gospel.
Humbly, but sincerely, I'm asking you to pray for me as Paul asked. Pray that "I will fearlessly make known the mystery of the gospel." By God's grace, as long as I have breath I will open my mouth and will boldly proclaim this incredible news. Please pray for other pastors too. When you drive by a church, pray for the pastor and the congregation as the Spirit brings specific things to mind. Pray this for yourself too!
Together, let's pray for all the saints and servants around us. You pray for me and I'll pray for you. Let's worship Him and ask that, as His body, we would live and preach this great mystery until every last person in our homes, our neighborhoods, our country, and our world have had the opportunity to hear.
Father, Son, Holy Spirit, thank You for inviting me into continual conversation with You. I pray that Pete, preachers everywhere, all the saints, and I would fearlessly make known this mystery of the Gospel. You are both the message and the reality – you are in us. May my life and my words be a natural outpouring of this incredible, mysterious truth. Amen.
Listen to Pete, Jill & Stuart Briscoe on the Telling the Truth broadcast at OnePlace.com
SPECIAL OFFER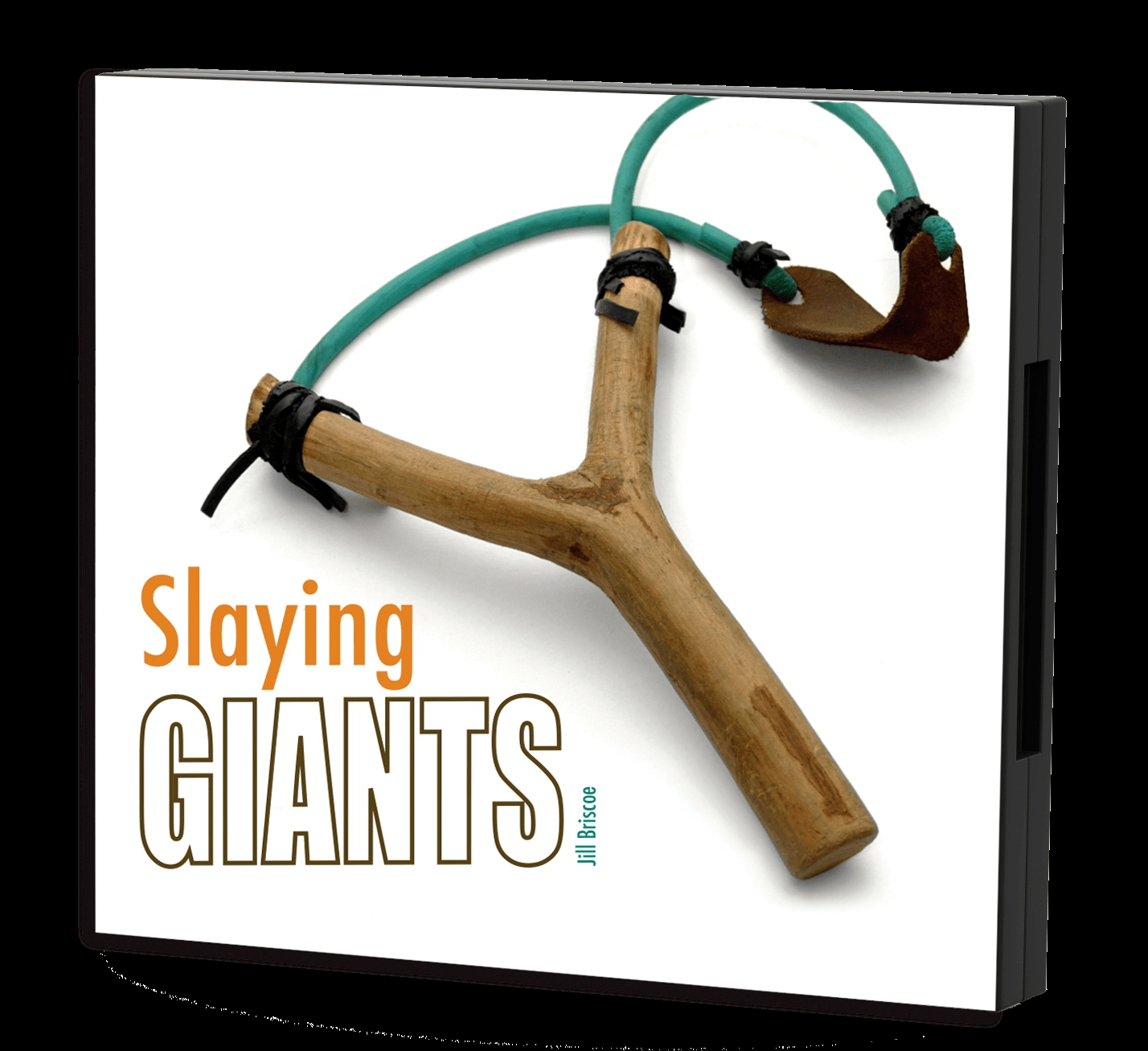 Jill's 3-message Slaying Giants DVD or CD series
Satan has an army of giants – problems, temptations, and tough circumstances – that he loves to place in the way of Christians. Jill Briscoe shows you how to defeat them in this encouraging 3-message DVD or CD series!