April 5
I believe in the resurrection: Christ's body
Pastor Mark Jeske
Christians have been reciting the Apostles' Creed in its various forms for at least 1,700 years. This Easter season, when you have a chance to use these venerable words to state what you believe in, put a little extra oomph into the phrase, "I believe in the resurrection of the body." It's a big deal.
In fact, the physical resurrection of Christ is the culmination of God's great work of rescuing the human race. The actual revivification of the Savior's corpse demonstrates the Father's approval of the Son's splendid work on our behalf. God's favor and forgiveness now rest upon us, and those who believe it have it. The rising of Christ's body from the tomb also guarantees ours.
Easter celebrates not only the spirit of Christ coming back to life but his body as well. The risen Jesus told his disciples, "Why are you troubled, and why do doubts rise in your minds? Look at my hands and my feet. It is I myself! Touch me and see; a ghost does not have flesh and bones, as you see I have" (Luke 24:38,39).
The magnificent Easter story is for believing and for telling. Let it drive away the troubles and doubts in your mind as it once did for Jesus' disciples. And let this magnificent triumph always be the heart and core of the church's message to the world. He's alive! We are too! He lives forever! We will too!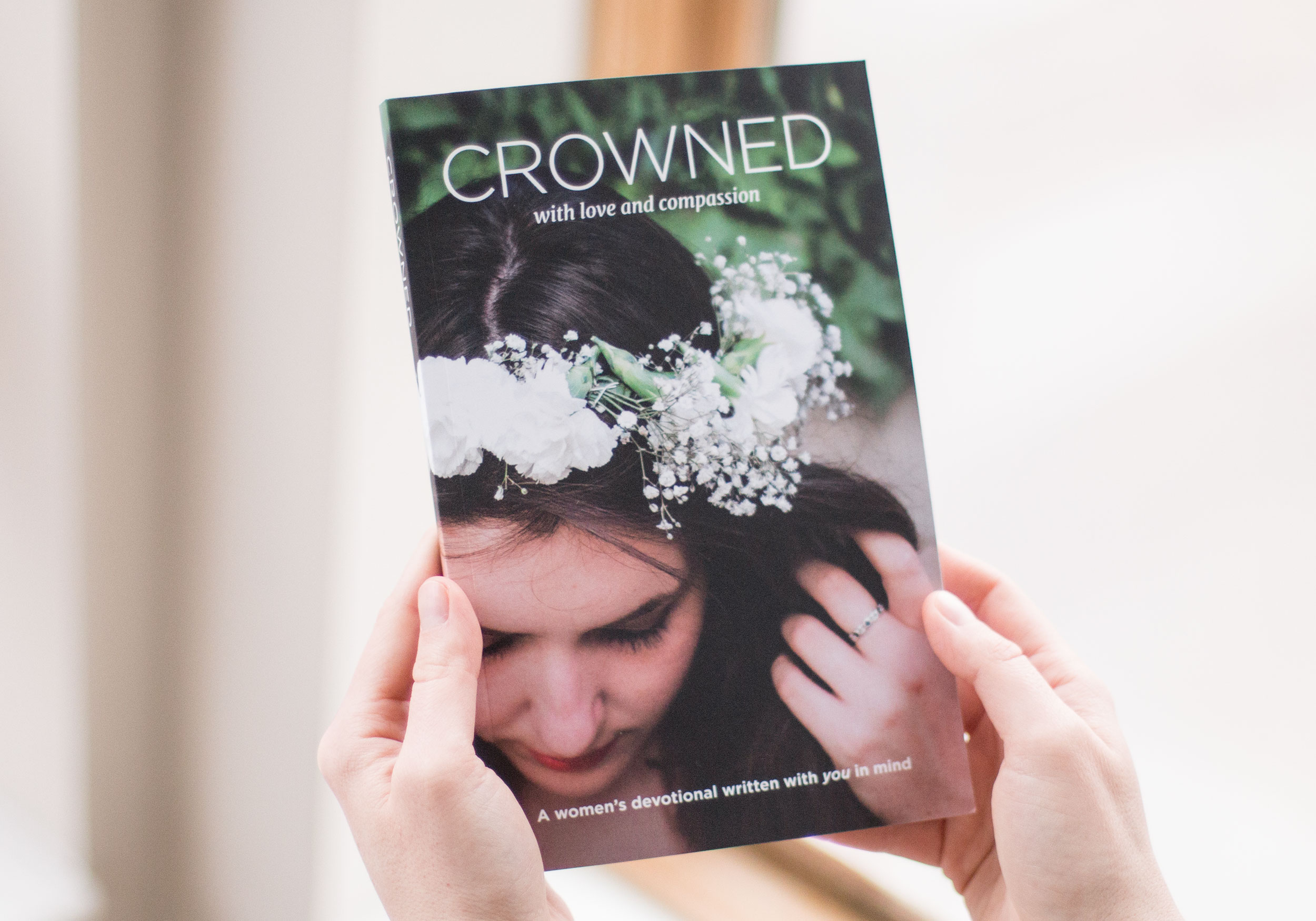 Challenge Grant means your gift goes twice as far!
A generous donor has stepped forward with a $100,000 Challenge Grant, which means your gift today now goes twice as far to help show more people all over the world that Jesus isn't a temporary fix to life's struggles—he's forever!
When you give, we'll say thanks by sending you a copy of our new women's devotional, Crowned. It's a daily reminder to any woman that she is a daughter of the King, crowned with his love and compassion because of his endless, unfailing devotion to her.
For more from Time of Grace, visit them at TimeofGrace.org.