May 7
Givers get!
Pastor Mike Novotny
Every farmer agrees with Paul's famous words: "Remember this: Whoever sows sparingly will also reap sparingly, and whoever sows generously will also reap generously" (2 Corinthians 9:6). You reap what you sow. You get out of the ground what you first put into it.
Every generous giver agrees. While the world might assume givers give away their happiness, God promises otherwise. And some of you have experienced it. You've been there when the church you supported baptized a woman in Jesus' name. You've seen the preschoolers with their oversized backpacks singing "Jesus Loves Me" at the school you supported generously. You've heard stories of missionaries you supported bringing the gospel, bringing hope, bringing the forgiveness of sins. You've reaped a harvest of joy!
And most of the stories you haven't heard. When the pastor you paid to serve full time helped that family hang on after the affair. When the staff you supported was there at the hospital or in the funeral home to give the hope of heaven in Jesus. When the teenager who felt such shame over his sin texted your pastor, desperately needing grace, and he gave it. You were a part of that. Do you believe that? You were there. Your gifts made that possible.
To quote Paul, "Remember." Remember the impact of your generosity, and soon you will find Jesus' words ringing true: It is more blessed to give than to receive.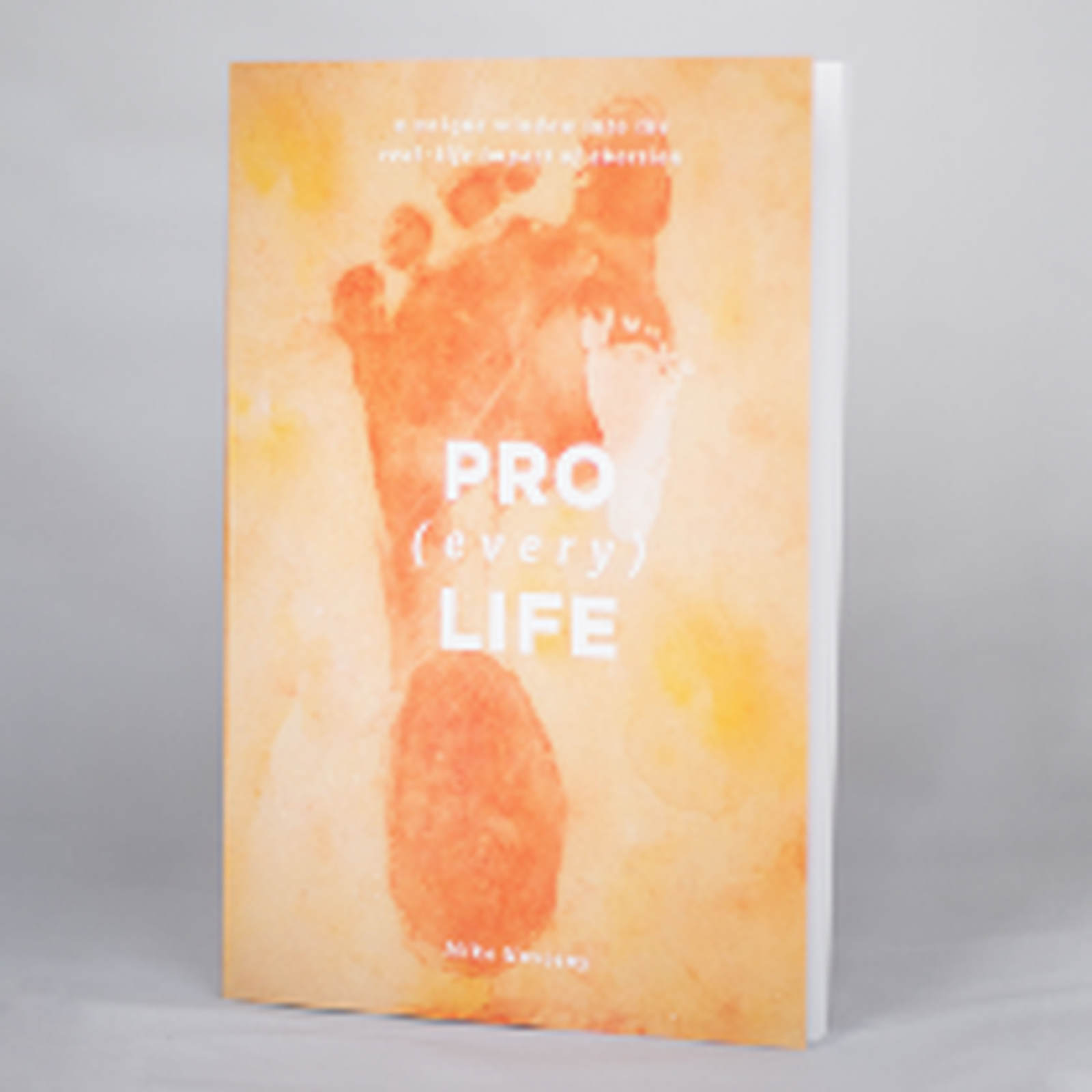 When the healing of the gospel meets the brokenness of abortion
It's time for God's people to breathe life and hope into the issue of abortion—and that means seeing every womb, every woman, and every person involved through God's eyes.
Whether you've experienced an abortion yourself, you know someone who has, or you simply want to understand this topic from God's Word, Pro (Every) Life by Pastor Mike Novotny offers much-needed insight into this complex and sensitive issue.
For more from Time of Grace, visit them at TimeofGrace.org.