Healthy Boundaries
By: Rick Boxx
February 4, 2014
When that promotion or new job opportunity arises, it can be easy to overlook the risks, due to the excitement of a new challenge. New jobs can result in more travel, more hours, and more stress.
It also can lead to a strain on a marriage and family. This is when proactively building an accountability system with your spouse and family can come in handy.
Establishing boundaries as a family, such as number of travel days a month, maximum number of work hours, and discussing family activities that need attended, can help keep life stable.
Ephesians 5:25 teaches, Husbands, love your wives, just as Christ also loved the church and gave Himself up for her.
If you desire a healthy marriage, involve your spouse in setting boundaries for your job.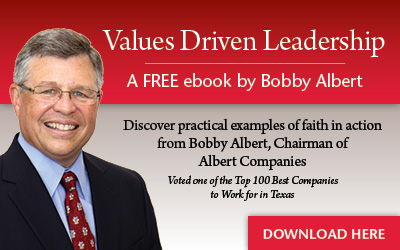 Learn more about Rick Boxx and Integrity Resource Center