Human Trafficking
By: Rick Boxx
April 16, 2014
My daughter, Megan, has recently become passionate about the injustice of human trafficking. Human trafficking is not limited to just prostitution, it also includes forced labor.
A story on polarisproject.org tells of two doctors who forced a woman from the Philippines to be their domestic worker for 19 years, until government authorities finally rescued her.
Romans 13:4, talking about government authority, says, But if you do what is evil, be afraid; for it does not bear the sword for nothing; for it is a minister of God, an avenger who brings wrath on the one who practices evil.
Government agencies can be our friend in bringing justice to the oppressed and accountability to the human traffickers. As leaders we should help eradicate slave labor. If you suspect trafficking, contact the FBI.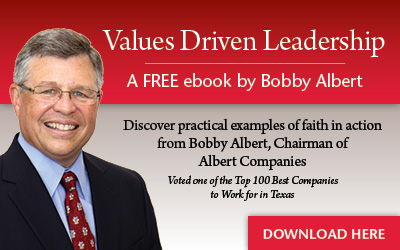 Learn more about Rick Boxx and Integrity Resource Center