A Not So Wise Man
By: Rick Boxx
April 25, 2014
Seeking to grow his business, Matt sought advice from Mark, a fellow entrepreneur, to help him transition to the next level.
Matt shared with Mark his vision and desire to operate his business debt free. Mark felt it was foolish and unwise not to borrow money, claiming it would hinder Matts ability to grow his company.
What Christian market leaders see as wise may often be considered as foolish and irresponsible by the secular business world.
1 Corinthians 1:27 says, But God chose the foolish things of the world to shame the wise; God chose the weak things of the world to shame the strong.
In your quest for growth and prosperity, take the advice and direction from the Word and not from the World. It will come with Gods peace.
Todays Integrity Moment was adapted with permission from writings of Matt Cline.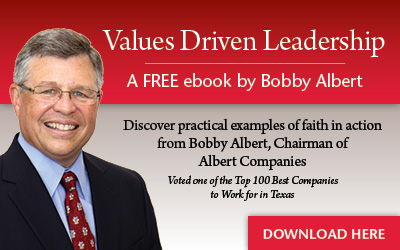 Learn more about Rick Boxx and Integrity Resource Center