A Big Decision
By: Rick Boxx
February 4, 2014
For several months, Matt had been going in a direction he felt the Lord had been leading his business. A friend of Matts challenged him regarding the current path he was taking.
This friend pointed towards a scripture that contradicted what Matt felt was the right path. After more wise counsel, reading of the Word, and sincere prayer, Matt discovered a new direction that could be supported biblically.
Looking back, Matt says he realized the mistake he made. Although understanding what is on our heart is good, we need to support our decisions with scripture and wise counsel.
Proverbs 15:22 says, Without counsel plans fail, but with many advisers, they succeed.
Before moving forward with big decisions, receive wise counsel that can be supported with the Word of God.
Todays Integrity Moment is adapted with permission from the writings of Matt Cline.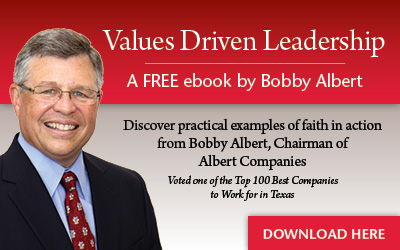 Learn more about Rick Boxx and Integrity Resource Center