Look As Good As You Feel
By: Rick Boxx
April 29, 2014
My friend, Matt, says, Looking my best when I represent my company is important to me. Despite working around construction, I often wear attire some might wear to a church service, Matt continued, I believe that everyday I step out into the marketplace, I am on stage; representing my company and its mission.
Matt also believes that more important than representing his company with a professional appearance is representing Gods Kingdom. By demonstrating generosity, integrity, value, and excellence, Matt believes he can faithfully be Gods ambassador to his community.
Jesus says in Matthew 5:16 Let your good deeds shine out for all to see, so that everyone will praise your heavenly Father.
As Christians we are called to represent the Kingdom, not by looking good, but by living well.
Todays Integrity Moment was adapted with permission from writings of Matt Cline.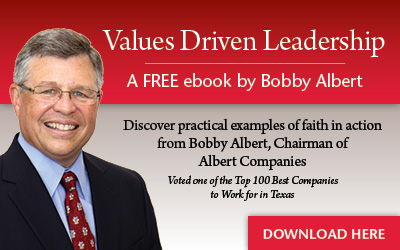 Learn more about Rick Boxx and Integrity Resource Center