Introverts vs Extroverts
By: Rick Boxx
August 16, 2011
A new study by Adam Grant, an associate professor at the University of Pennsylvania's Wharton School, was an encouragement and an affirmation for me. As an introvert, I'm one of the 25-40% of the population who derive my energy more from solitude than from people.
Over the years many studies have concluded that extraversion was "the most consistent predictor of leadership emergence." Mr. Grant however analyzed these studies and concluded that introversion can give leaders a leg up, especially in environments with confident, self-starters. Extroverts do best with passive subordinates.
Maybe Jesus knew best when he said in Matthew 5:5, "Blessed are the meek, for they will inherit the earth."
Both extroverts and introverts can become great leaders, especially if they learn to become the humble, servant leader Jesus recommended.
Start an Integrity Book Club in your workplace beginning August 1st. We provide an easy way to impact your workplace starting with the great classic book:
Your Work Matters to God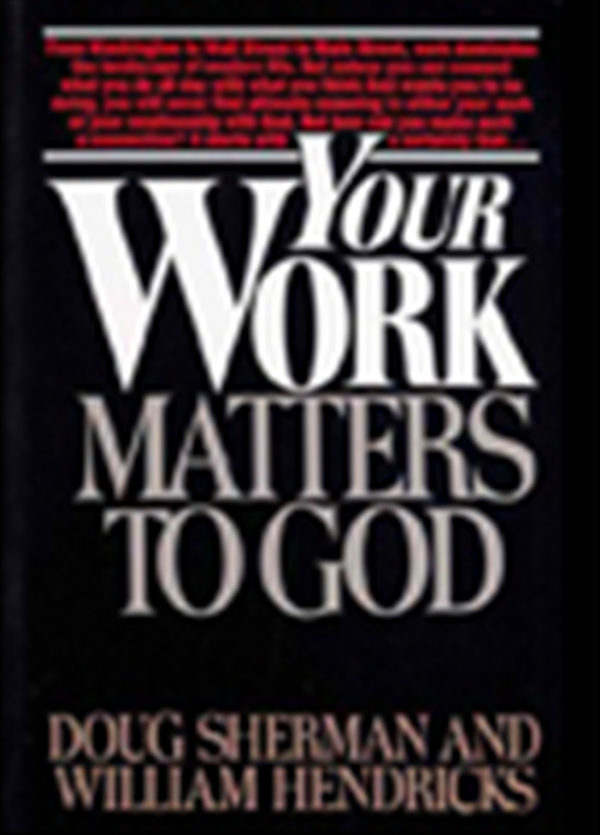 Contact Rick Boxx at www.integritymoments.org, and to learn more about Integrity Resource Center go to integrityresource.org.