Flying with Fun
By: Rick Boxx
August 18, 2011
On most planes the announcements are boring and routine, but not always on Southwest Airlines. The flight attendant I most recently experienced could have been a stand-up comedian, which came in handy when they had us sit on the tarmac in oppressive Texas heat for an hour.
One of my favorite lines was when he described the consequences of anyone caught smoking in the lavatory. "You'll be featured in our film," he said. "We'll march you out to the end of the wing and you will be part of our production of "Gone with the Wind."
Proverbs 15:15 teaches, "All the days of the oppressed are wretched, but the cheerful heart has a continual feast."
If your customers are feeling oppressed, remember a little humor may carry them through!
Start an Integrity Book Club in your workplace beginning August 1st. We provide an easy way to impact your workplace starting with the great classic book:
Your Work Matters to God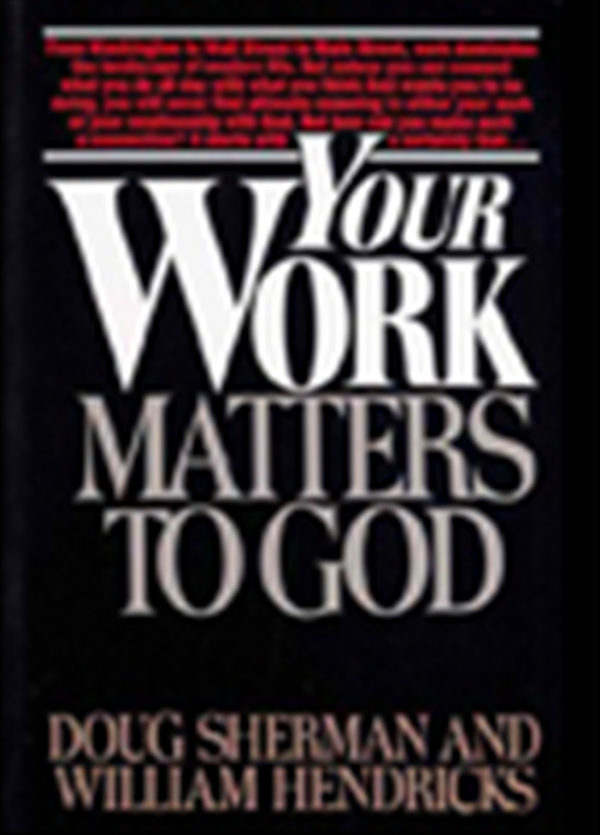 Contact Rick Boxx at www.integritymoments.org, and to learn more about Integrity Resource Center go to integrityresource.org.