Hiring Wisdom
By: Rick Boxx
August 19, 2011
My daughter, Megan, and her roommate have dealt with three different leasing agents in the last two weeks. One was supposedly fired for leasing apartments too cheap and to more than one party.
A week later another agent was fired for personal problems and questionable character. This landlord seems to have trouble hiring the right people.
In 1 Samuel 16:7 God gave Samuel some direction about selecting a king when He said, "Do not consider his appearance or his height, for I have rejected him. The LORD does not look at the things people look at. People look at the outward appearance, but the LORD looks at the heart."
Since we cannot see man's heart like God can, we should check character references and seek God's guidance when hiring someone.
Start an Integrity Book Club in your workplace beginning August 1st. We provide an easy way to impact your workplace starting with the great classic book:
Your Work Matters to God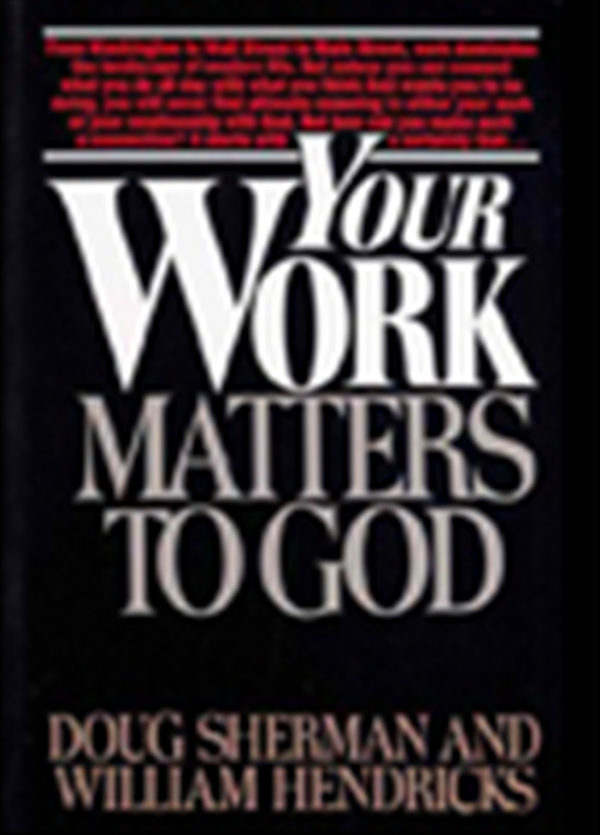 Contact Rick Boxx at www.integritymoments.org, and to learn more about Integrity Resource Center go to integrityresource.org.