Experiencing Abundance in the Workplace
By: Matt Cline
August 21, 2012
Do you believe God's desire is for you to live in abundance? Joy, peace, freedom, love, hope, and grace are things God wants us to receive abundantly.
The Apostle Peter experienced another kind of abundance in Luke 5:6, where we read of his interaction with Jesus on the Sea of Galilee. It says, "When they had done so, they caught such a large number of fish that their nets began to break."
What did Peter do to experience this abundant catch? He experienced this "net breaking" abundance through obedience, trust, and humility.
Through our obedience, trust, and humility towards Him, we can show God we are ready to receive His abundance in all parts of life, including our work. This week we'll explore each of these three qualities.
(Today's Integrity Moment was courtesy of our guest author Matt Cline)
Ken Eldred's Integrated Life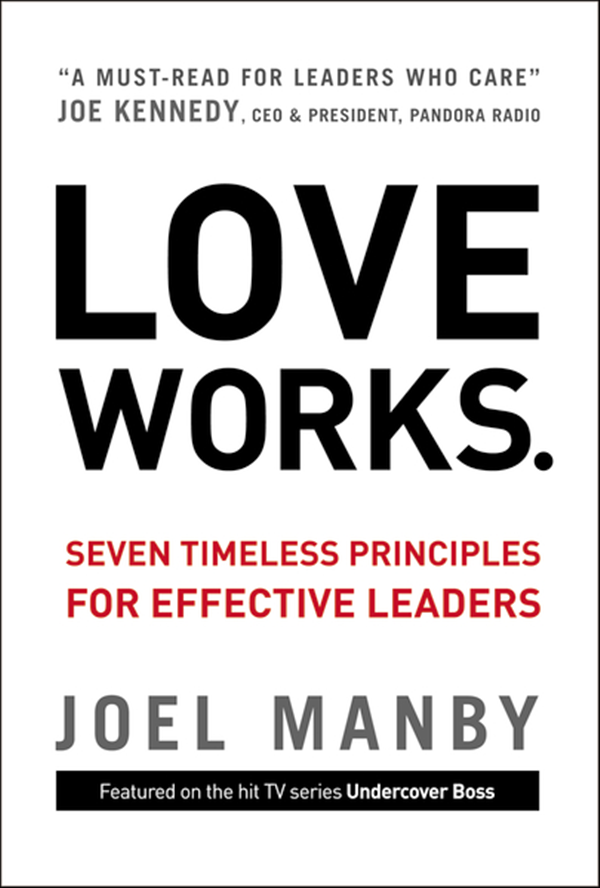 Integration is the key to changing that mindset and thus "redeeming" the vast majority of our time, the hours devoted to work. When our work is a holy calling and a ministry, it's loaded with spiritual significance. All that time we spend at work has spiritual value. So while balance alone might redeem some hours, integration can redeem far more! Purchase here.
"How well are you modeling Faith, Integrity, Relationships, and Excellence in your work? Find out by taking Integrity Resource Center's free FIRE Assessment!"
Contact Rick Boxx at www.integritymoments.org, and to learn more about Integrity Resource Center go to integrityresource.org.