Abundance in the Workplace – Part III
By: Rick Boxx
August 24, 2012
The third trait Peter demonstrated in receiving the "abundant catch of fish" in Luke 5 was HUMILITY. Luke 5:8 teaches, "When Simon Peter saw this, he fell at Jesus' knees and said, 'Go away from me Lord. I'm a sinful man."
Peter was overwhelmed and humbled by the abundance Christ had provided for him. Peter knew Who deserved the credit for his success, and who didn't.
Many of us try to take credit for the success and advancements in our work that come from God, rather than demonstrating the humility that Peter felt.
God despises the proud and exalts the humble. A humble spirit is an invitation for God to do great things in your life. Humble yourself before the Lord and be prepared to receive abundantly.
(Today's Integrity Moment was courtesy of our guest author Matt Cline)
Join us on August 30 for IRC's Quarterly Lunch featuring Mark Whitacre. Register here.
Ken Eldred's Integrated Life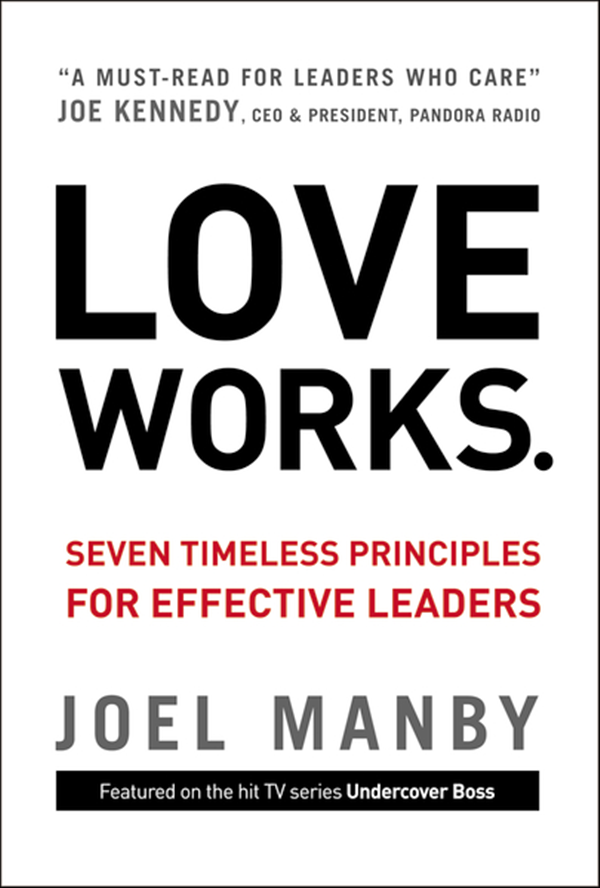 Integration is the key to changing that mindset and thus "redeeming" the vast majority of our time, the hours devoted to work. When our work is a holy calling and a ministry, it's loaded with spiritual significance. All that time we spend at work has spiritual value. So while balance alone might redeem some hours, integration can redeem far more! Purchase here.
"How well are you modeling Faith, Integrity, Relationships, and Excellence in your work? Find out by taking Integrity Resource Center's free FIRE Assessment!"
Contact Rick Boxx at www.integritymoments.org, and to learn more about Integrity Resource Center go to integrityresource.org.