Striving for Riches
By: Rick Boxx
August 27, 2012
A friend of mine once lived temporarily in the home of an extremely wealthy family while they were away. After months in their home my friend claimed that she had a new-found respect for this family.
"I don't know how they get any rest" she told me. "Everybody wants something from them. The volume of mail and phone requests they receive from people is staggering. I moved out to get some rest."
King Solomon wrote in Ecclesiastes 5:12, "The sleep of a laborer is sweet, whether he eats little or much, but the abundance of a rich man permits him no sleep."
If you're striving to get rich, realize that it comes with its own challenges. Focus your energy on God's purpose for your life, not on the riches.
Register for IRC's Quarterly Lunch on August 30: When Good Leaders Lose Their Way, featuring The Informant, Mark Whitacre.
Ken Eldred's Integrated Life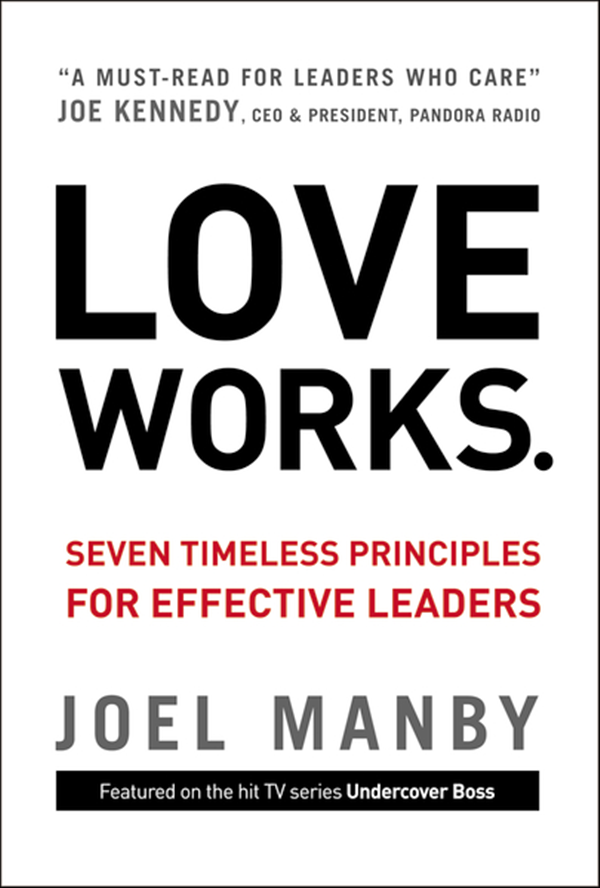 Integration is the key to changing that mindset and thus "redeeming" the vast majority of our time, the hours devoted to work. When our work is a holy calling and a ministry, it's loaded with spiritual significance. All that time we spend at work has spiritual value. So while balance alone might redeem some hours, integration can redeem far more! Purchase here.
"How well are you modeling Faith, Integrity, Relationships, and Excellence in your work? Find out by taking Integrity Resource Center's free FIRE Assessment!"
Contact Rick Boxx at www.integritymoments.org, and to learn more about Integrity Resource Center go to integrityresource.org.