The Light of Leaders
By Rick Boxx
August 9, 2011
My friend, Kent Humphreys, in his new book, "Letters to Workplace Leaders" shares 12 possible ways for business leaders to be a light to their workplace. Let me share three of my favorites.
Establish written biblical values to be a priority in your company.
Share your heart through a monthly employee letter. Make it biblically based or share a verse, but do not preach or sound religious.
Send employees and their spouses to a weekend family life or marriage seminar.
Paul taught in Acts 13:47, "For this is what the Lord has commanded us: 'I have made you a light for the Gentiles, that you may bring salvation to the ends of the earth.'"
May Kent's ideas be a spark for you to shine your light at work.
Start an Integrity Book Club in your workplace beginning August 1st. We provide an easy way to impact your workplace starting with the great classic book:
Your Work Matters to God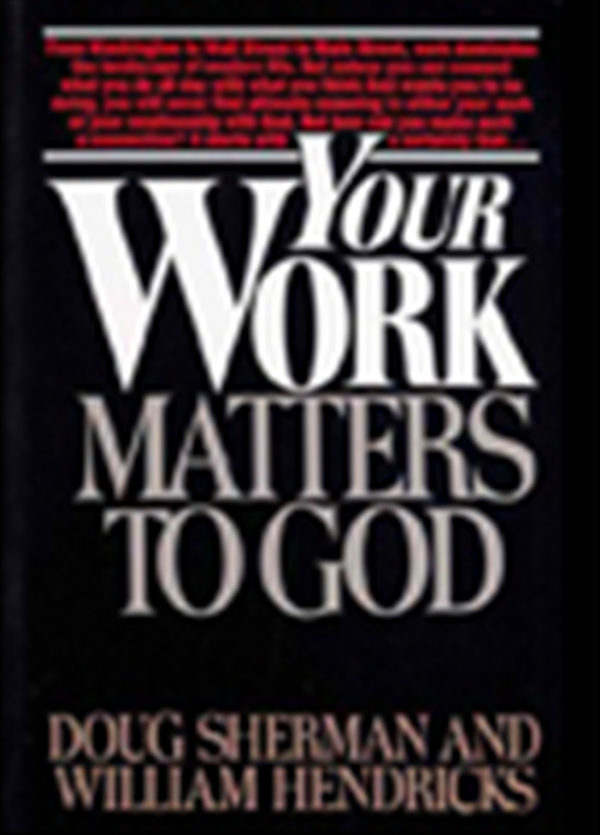 Contact Rick Boxx at www.integritymoments.org, and to learn more about Integrity Resource Center go to integrityresource.org.