Labor Day Sunday
By: Rick Boxx
August 25, 2014
Since 1995, I've been an evangelist for the "Faith at Work" movement. One of the hardest groups to convince of the spiritual importance of our work has traditionally been pastors.
Fortunately, the tide is turning! This coming Labor Day Sunday, due to the efforts of some Faith at Work ministries, many churches will be encouraging each congregant to live out their faith Monday through Friday, not just on Sunday.
Ephesians 4:11 teaches, "And He gave some as apostles, and some as prophets, and some as evangelists, and some as pastors and teachers, for the equipping of the saints for the work of service."
If your church would like to help equip the saints to do their work God's way, visit www.thehighcalling.org and download the digital tool, Labor Day Sunday in a Box.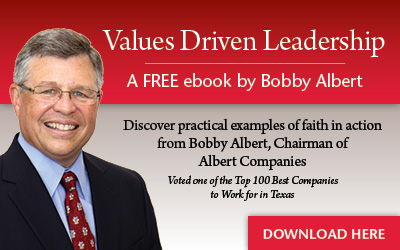 Learn more about Rick Boxx and Integrity Resource Center