Discerning the Future
By: Rick Boxx
August 5, 2014
According to a Wall Street Journal article, Evan Baehr and Will Davis began a business called "Outbox" that collected mail for their customers and, then converted and delivered it to customers electronically.
Their business was crushed when the United States Postal Service discontinued allowing them access to their customer's mail. According to Mr. Baehr, the USPS told them, "Digital is a fad. It will only work in Europe." In my opinion, our postal system lacks foresight.
In Deuteronomy 32, God complained about the Israelites, "For they are a nation lacking in counsel, and there is no understanding in them. "Would that they were wise, that they understood this, that they would discern their future!"
In our rapidly changing business world, wisdom demands us to seek counsel, discern the future and act accordingly.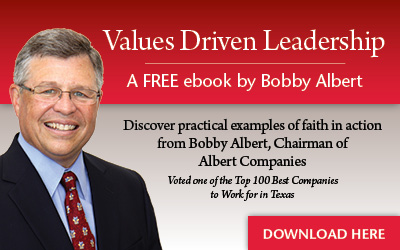 Learn more about Rick Boxx and Integrity Resource Center