Going Through the Motions
By: Rick Boxx
December 13, 2013
John reached out to Matt to seek counsel about setting up a new business venture. Matt conducted a meeting to help John develop a strategy to reach his business goals.
Even though Matt usually loves helping others, for some reason he felt "empty" following the meeting. He realized his heart wasn't in it and he had only been going through the motions.
Deuteronomy 28:47-48 convicted Matt, "Because you did not serve the Lord your God joyfully and gladly in the time of prosperity, therefore in hunger and thirst, in nakedness and dire poverty, you will serve the enemies the Lord sends against you."
Although Matt knows God has forgiven him, serving without the right attitude will leave us feeling empty. Ask God to help you avoid, "Going through the motions."
Today's Integrity Moment is adapted with permission from the writings of Matt Cline.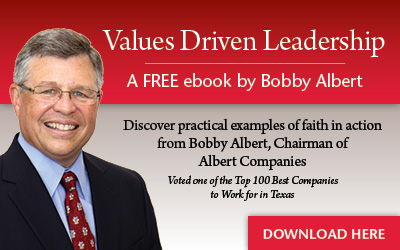 Learn more about Rick Boxx and Integrity Resource Center