Overvalued Businesses
By: Rick Boxx
December 2, 2014
According to a Harvard Business Review article, a University of Kansas researcher discovered that people asked to sell their personal coffee mug wanted 2.2 times more than potential buyers were willing to pay. Their personal connection to the coffee mug caused them to overvalue the mug.
Small business owners have a similar problem. The first offer submitted to a seller of a small business often times results in the seller being offended. This is due to how deeply connected and valued the business is to them personally.
Proverbs 19:11 teaches, "A person's wisdom yields patience; it is to one's glory to overlook an offense."
If you're sincere about selling something dear to you, be patient and try not to be offended, when someone else values it less than you.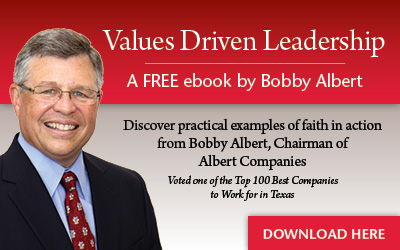 Learn more about Rick Boxx and Integrity Resource Center