They Know My Voice
By: Rick Boxx
December 25, 2013
While in the store, as a distracted dad, Matt would sometimes lose track of his kids. Frantically, he would search for them, often times without immediate success. He later discovered that if he "whistled", they would recognize it was him by his unique sound and would come running!
For us to operate our work lives under the will of God, it's imperative to recognize and follow God's voice, like Matt's children followed his whistle. Jesus said in John 10:27, "My sheep listen to my voice; I know them, and they follow me."
Learning to hear God's voice comes from daily and consistent reading of His word and investing time listening for His directives. If you want to know God's will for your life, start by recognizing and obeying His voice.
Today's Integrity Moment is adapted with permission from the writings of Matt Cline.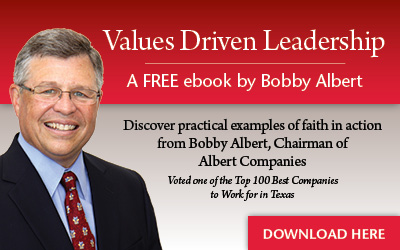 Learn more about Rick Boxx and Integrity Resource Center