Becoming a Model Employee
By: Rick Boxx
December 4, 2014
"Back to the Bible" commissioned a study of over 100,000 people to determine the value of engaging daily in the Word of God. They tracked the number of days a week people invested in reading the Bible, compared to behavior changes.
They surprisingly learned that people who spent time in the Bible 1-3 days a week had no significant behavior change. But for those who invested 4 days or more a week in God's Word, gossiping declined 28% and lying fell 28%. They discovered great improvement in many other behaviors as well.
2 Timothy 3:16 teaches, "All Scripture is God-breathed and is useful for teaching, rebuking, correcting and training in righteousness."
If you desire to be a model employee, or employer, consider reading the Bible 4 days or more a week.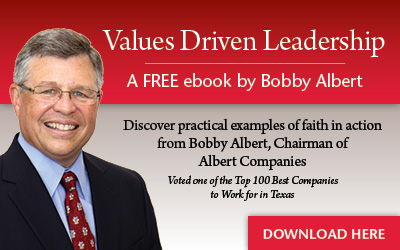 Learn more about Rick Boxx and Integrity Resource Center