Partners
By: Rick Boxx
December 5, 2014
Tom was a gifted and passionate business leader. Recognizing this, Matt asked Tom for advice about a new business venture Matt was pondering.
After their meeting, Matt was surprised when he was later approached by Tom about becoming a partner in Matt's new proposed business. Although it was a tempting proposition, Matt recognized a couple of "red flags" that caught his attention.
One, was Matt's concern that Tom did not share the same belief system as Matt. Matt respectfully declined the offer.
In this situation, Matt was able to reflect on Paul's wisdom found in 2 Corinthians 6:14, "Do not be yoked together with unbelievers. For what do righteousness and wickedness have in common?"
According to God's Word, healthy and sustainable partnerships are unlikely unless there's a mutual commitment to Christ.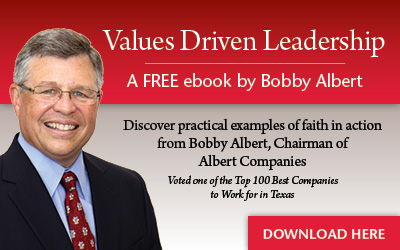 Learn more about Rick Boxx and Integrity Resource Center