Give Me Understanding
By: Rick Boxx
December 15, 2014
Larry leads a group of CEOs who challenge each other monthly to run their business God's way. Larry began looking for a lesson or tool that might help this group of CEOs be more generous through their business.
That's when he discovered our new Integrity Clinic videos. In these videos we use biblical principles and stories to help leaders have a solution to their questions.
One of these videos is "Should a Small Business Tithe?" Larry played this video and facilitated a discussion that challenged these leaders to a higher level of generosity.
In Psalm 119:34 the psalmist says, "Give me understanding, so that I may keep your law and obey it with all my heart."
Please consider a year-end gift to Integrity Resource Center to help others better understand God's principles.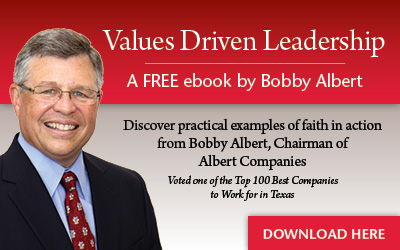 Learn more about Rick Boxx and Integrity Resource Center