Harvest Time
According to Mobilecause.com, 12% of total annual giving is done in the last three days of the year and 30% is done in the month of December. This begs the question, "Why?"
Taxes is certainly a part of the answer, but as I work with many generous business leaders, I have realized that December is much like the harvest season for farmers. It's the time to determine the size of their results and to first generously give back to God.
In Exodus 23:19 the Israelites were told about harvest time, "You shall bring the choice first fruits of your soil into the house of the Lord your God."
As we finish the year, be mindful of taxes, but be more mindful that you are giving generously to God.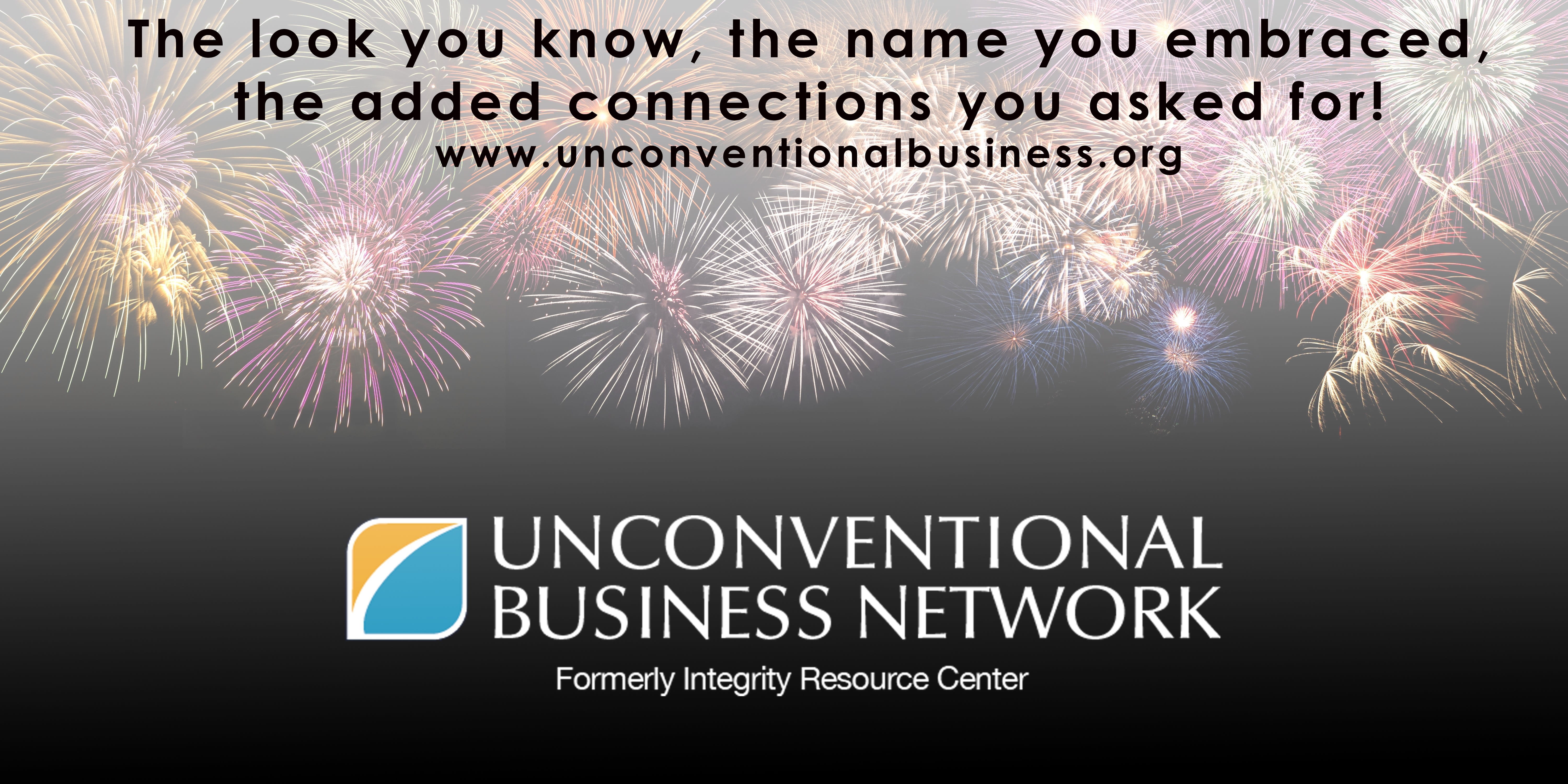 Learn more about Rick Boxx and Unconventional Business Network