President Lincoln's Wise Words
By: Rick Boxx
February 11, 2014
As we celebrate President Abraham Lincoln's birthday it's appropriate to remember President Lincoln once said, "You cannot help people permanently by doing for them, what they could and should do for themselves."
In the workplace, it's sometimes easier to do the work for a new recruit, rather than train them to do the work themselves. Sometimes it takes less time to perform a task than to train someone else, but that is short sighted.
Jesus said in Luke 6:40, "The student is not above the teacher, but everyone who is fully trained will be like their teacher."
Jesus knew how critical it is to train others to help carry on the work. Are you training others for what they could and should do for themselves and for your organization's future?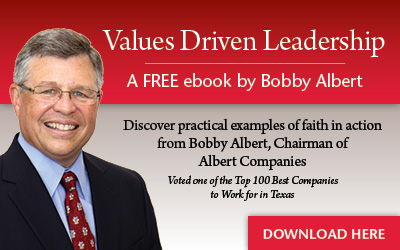 Learn more about Rick Boxx and Integrity Resource Center