The Rise of Spirituality
By: Rick Boxx
February 21, 2014
A Wall Street Journal article referenced an American Hospital Association study. This study discovered that 70% of community hospitals provided chaplaincy services, up from 62% in 2003. The article further mentioned that 90% of medical schools now have courses on spirituality and health.
One of the reasons for the increased interest is the growing academic research that reveals the importance of spirituality's impact on the healing process. The Bible contends that body, mind, and soul are important in all aspects of life, not just during medical challenges.
Psalm 54:4, "Behold, God is my helper; The Lord is the sustainer of my soul."
If research reveals that God gets involved in our health, maybe it's time to realize that He's also concerned about other aspects of our lives…such as our vocation.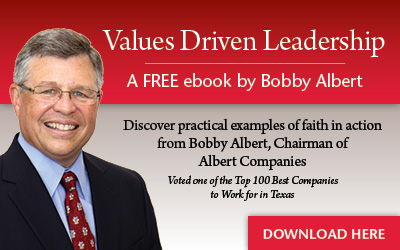 Learn more about Rick Boxx and Integrity Resource Center