Cause Marketing
By: Rick Boxx
February 24, 2014
"Cause Marketing" seems to be a trend for many corporations. These companies attach themselves to a popular cause or charity and promote their products and services in a way that benefits their sales, and to some degree the charity they have chosen.
It's great that these important causes and their needs are being met, but sometimes it's being done with the wrong motives. When Cause Marketing is done without love or passion it can appear self-serving and undermine the corporate brand.
1 Corinthians 13:3 teaches, "If I give all my possessions to feed the poor, and if I surrender my body to be burned, but do not have love, it profits me nothing."
If you are considering a Cause Marketing project, select something your team loves. It will have a better result.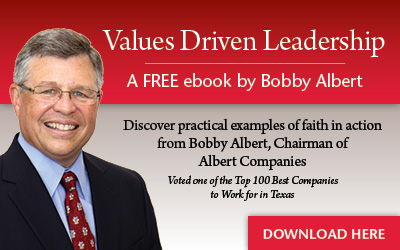 Learn more about Rick Boxx and Integrity Resource Center