The Trap of Best Practices
At Blind Spot Consultants, Stephanie Winslow works to help clients cultivate and implement the foundational processes to establish a solid framework and structure for growth. Processes and structure are safe. They are methodical and logical.
Stephanie says if she's not careful she can forget to leave room for God to lead, squelching creativity and innovation.
1 Corinthians 1:27 says, "But God chose the foolish things of the world to shame the wise; God chose the weak things of the world to shame the strong."
In business, as in life, God opens up pathways that could never be learned or encountered from a best practices playbook. I encourage you to keep your eyes open for how he is working around you. What seems foolish may be your next great business opportunity.
Today's Integrity Moment was adapted with permission from the writings of Stephanie Winslow, Author, Speaker, and Founder of Blind Spot Consultants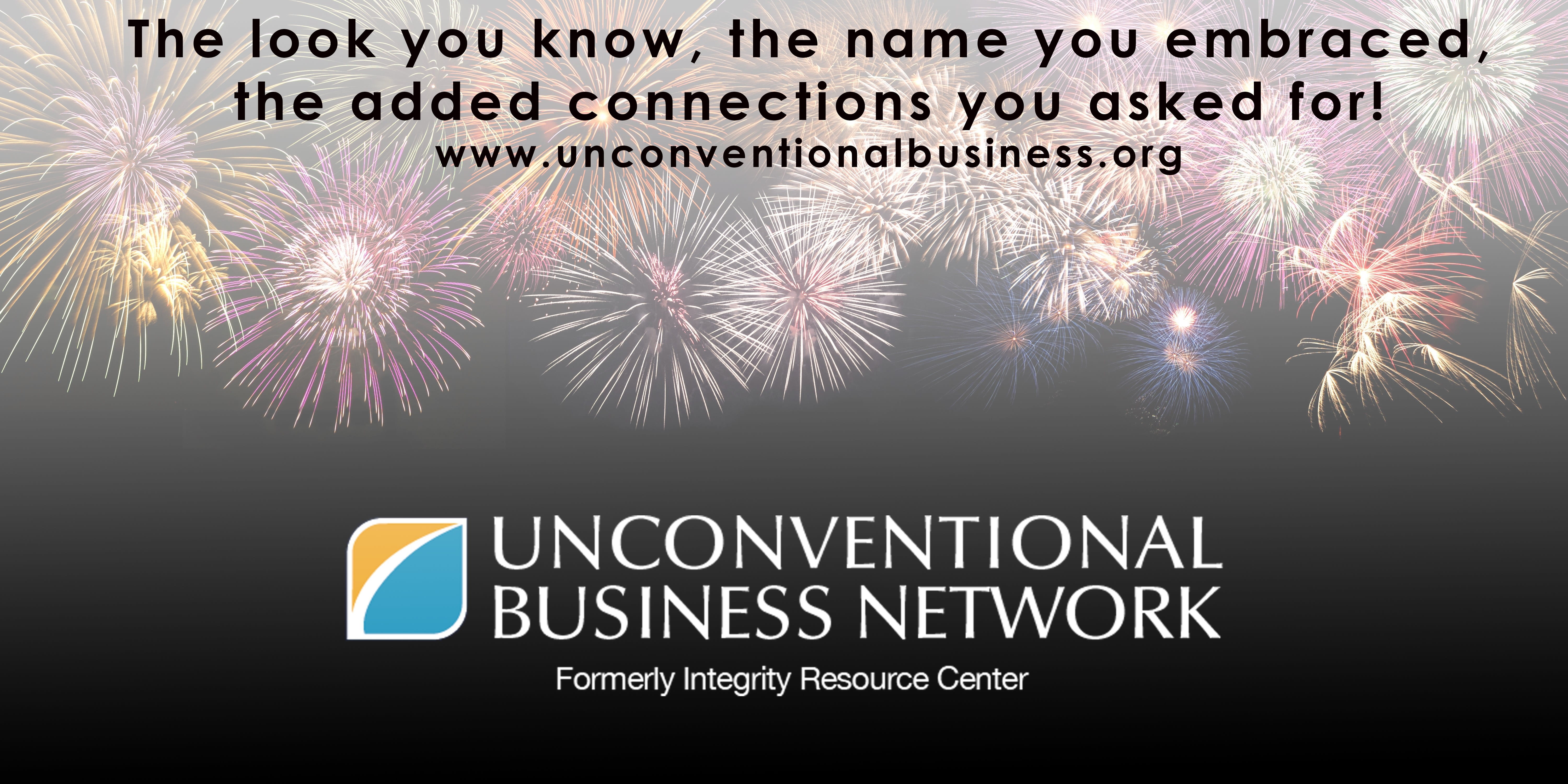 Learn more about Rick Boxx and Unconventional Business Network