The Value of Family
My brother used to work for a man recently selected as CEO of one of the largest companies in America. My brother shared with me that the attribute he admired most about this CEO was his apparent dedication to his family.
In spite of his international travels and busy schedule, this CEO makes time to attend most of his childrens sporting activities. This mans actions reveal that he values his family, more than his work.
Proverbs 11:29 teaches, Whoever brings ruin on their family will inherit only wind, and the fool will be servant to the wise.
Although your workplace is a mission field, your first ministry priority is to your family. As you arrange your priorities for the year, consider adding your family activities to your schedule.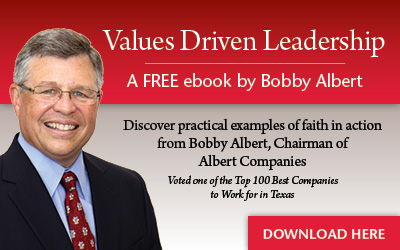 Learn more about Rick Boxx and Integrity Resource Center