Salty Language
On any job we can either help shape the character of those around us or we can allow them to shape us. One common problem area is the crass language being used on many job sites.
Many Christians are able to hold their tongue while in church, but their language can become quite salty at work, resulting in their testimony being undermined.
James 3:9-11 teaches, "With the tongue we praise our Lord and Father, and with it we curse human beings, who have been made in God's likeness. Out of the same mouth come praise and cursing. My brothers and sisters, this should not be. Can both fresh water and salt water flow from the same spring?"
Would Jesus be embarrassed by your language at work?
To better understand the importance of your work and how to carry it out in a way pleasing to God purchase your own copy of Ten Biblical Principles for Business, here.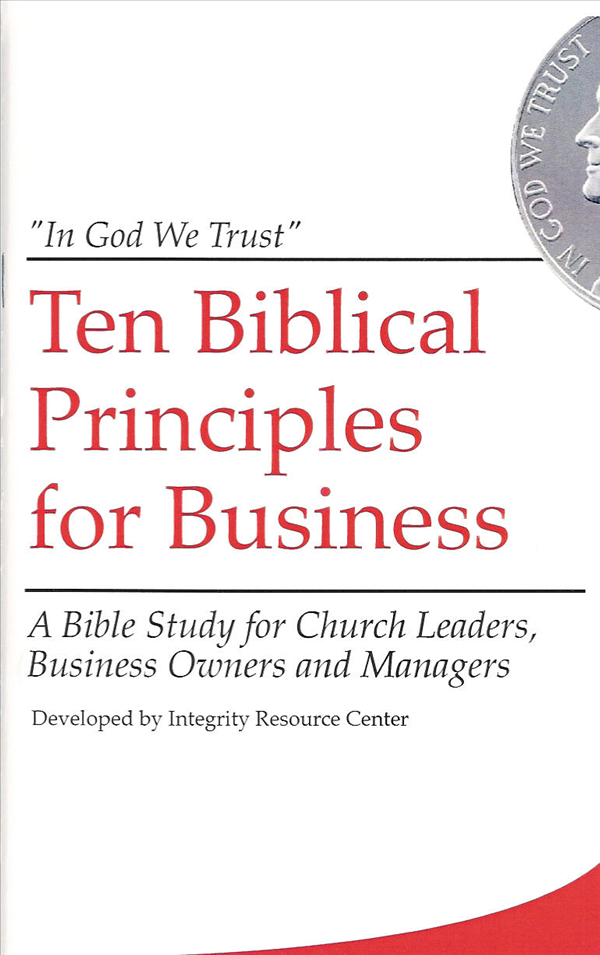 Contact Rick Boxx at www.integritymoments.org, and to learn more about Integrity Resource Center go to integrityresource.org.