The Proper Time
By: Rick Boxx
January 3, 2013
If our primary goal is to please God, a great starting point is pleasing Him with our time, talent and treasure.
A friend of mine agreed to advise me on moving Integrity Resource Center forward. He diverted the conversation, however, to my personal schedule.
Identifying how much time I spend with God first, then on each role of mine at home and work, was invaluable for making necessary adjustments.
Ecclesiastes 8 teaches, "The wise heart will know the proper time and procedure. For there is a proper time and procedure for every matter."
This year, schedule dedicated time with God, and then allocate the rest of your time to the roles God has equipped and called you to do personally. Then, find ways to delegate the remaining duties when possible.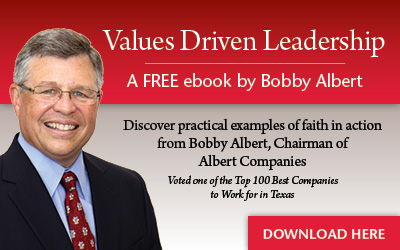 Learn more about Rick Boxx and Integrity Resource Center