Adjusting Priorities
Whether you really enjoy your work, or you're simply a driven person, one of the downsides of both is the possibility of losing sight of proper priorities. Our families usually suffer the most.
Over the years, I have counseled many leaders who have gotten so "wrapped up" in their work, and their climb to the top, that their families begin to fall apart, whether they realize it or not.
A verse that can help those who have lost their way is: 1 Timothy 5:8. It teaches, "But if anyone does not provide for his own, and especially for those of his household, he has denied the faith and is worse than an unbeliever."
If you're seeing the signs of strain in your family due to your work, consider adjusting your priorities.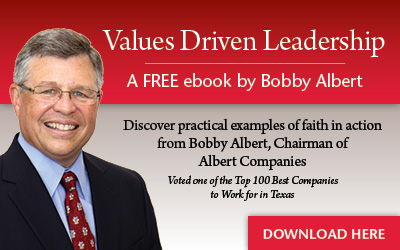 Learn more about Rick Boxx and Integrity Resource Center