Personal Commitment
By: Rick Boxx
January 15, 2015
Mark Cuban, one of the investors on "Shark Tank," revealed his personal priorities when he criticized one of the entrepreneurs making a presentation to the "Sharks." Cuban wanted this business owner's commitment to his business to exceed everything else in his life.
Cuban pointed out that when he built his first business, he went without a vacation for 7 years! He also shared that when his girlfriend told him he needed to choose her or the business, Cuban bragged that he chose the business.
Luke 9:25 teaches, "What good is it for someone to gain the whole world, and yet lose or forfeit their very self?"
Many in the business world presume that success requires putting the business above all else. God has a better plan; God, Family, and then Work.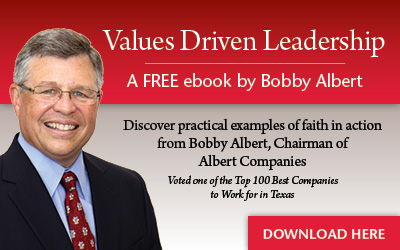 Learn more about Rick Boxx and Integrity Resource Center