When God is Silent
By: Rick Boxx
January 29, 2015
Years ago, I had a boss who used silence as a training tool. When I would go to him looking for business solutions, he would just listen and stare, infuriating me.
If pushed, he might eventually say, "So what are you going to do?" It took me awhile to realize that his silence was training me to make decisions on my own.
Sometimes God is like that boss of mine. We ask for His help, or for answers, to only hear silence.
King David cried out in Psalm 109:1, "O God of my praise, do not be silent!"
David wrote many Psalms mourning about God's silence, yet God used that silence to train David to become a great king. If God has been silent to you lately, persevere - maybe you're in training.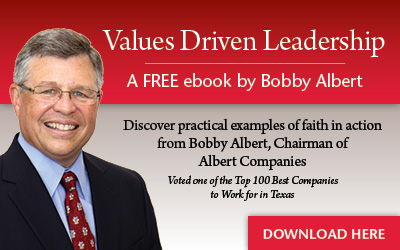 Learn more about Rick Boxx and Integrity Resource Center