Enlisting a Prayer Team
By: Rick Boxx
January 5, 2015
When we formed an event team in St. Louis one of the first roles we filled was a Prayer Coordinator. Over the years we've experienced intense spiritual battles before events.
At our first event our team had some major medical challenges brewing. We began funneling our prayer requests to our prayer team.
The power of prayer was incredibly visible as we watched the medical problems subside. Many lives were impacted that day while the spiritual battle raged behind the scenes.
In Luke 18:1, speaking of Jesus, it says, "Now He was telling them a parable to show that at all times they ought to pray and not to lose heart."
If you want your work or business to honor God, consider enlisting a prayer team for the battles that will come.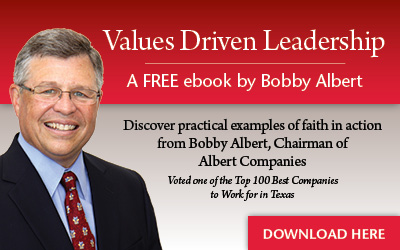 Learn more about Rick Boxx and Integrity Resource Center