The Art of Listening
By: Rick Boxx
January 8, 2015
It's not uncommon for my wife, Kathy, to be so driven to complete the tasks at hand that she asks questions, but doesn't listen to the answer. She may ask if I want some milk at dinner, and even though I say no, she'll pour a glass for me assuming she knew the answer!
Don't we all do that at times with God? We may pray and ask God for an answer about something we're trying to accomplish, but we don't pause to listen to His response.
Psalm 78:1 teaches, "Listen, O my people, to my instruction; Incline your ears to the words of my mouth."
If you're seeking answers to your workplace problems, be sure you stop and listen for God's response. Journaling has helped me better hear from God.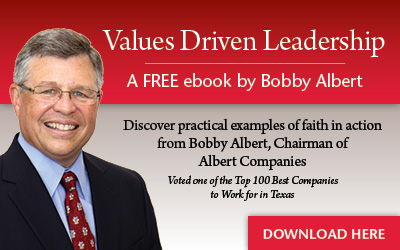 Learn more about Rick Boxx and Integrity Resource Center