Doped Up Athletes
by Rick Boxx
July 14, 2010
According to a Wall Street Journal article, Floyd Landis, professional cyclist, has admitted to using performance-enhancing drugs to win races, and now has pointed the finger at Lance Armstrong as well.
Federal investigators are now exploring these accusations. If guilty, these athletes will be liable to their corporate sponsors for fraud, since they agreed to compete without using illegal drugs.
Jesus said in Matthew 16:26, "What good will it be for a man if he gains the whole world, yet forfeits his soul? Or what can a man give in exchange for his soul?"
Money from sponsorships, and a desire to win at all costs, can tempt many to sell their soul and undermine their integrity. If you're tempted by money or power, remember it comes with a great cost.
To receive our popular "10 Biblical Business Principles" bookmark FREE, email admin@integrityresource.org
Contact Rick Boxx at www.integritymoments.org.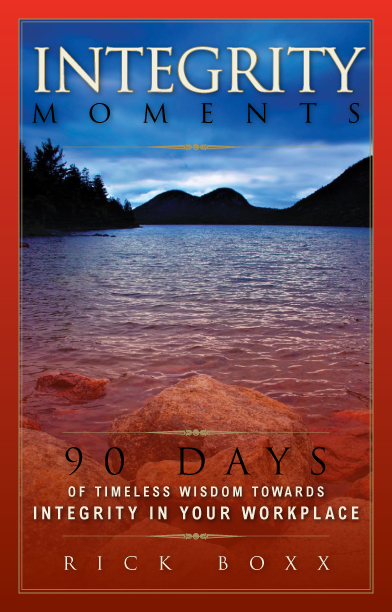 Integrity Moments Devotional
Start your day with Rick Boxx' devotional thoughts for the workplace, complete with biblical insights and thought provoking questions. 90 days of inspiration will lead you on a journey of encouragement as you walk out your work in a manner pleasing to God.
For more biblical teaching and resources from Rick Boxx and the Integrity Resource Center please visit integrityresource.org.