Discipline and Accountability
By: Rick Boxx
July 15, 2014
One of the best training tools is discipline and accountability. I've met many leaders who avoid conflict, allowing inappropriate workplace behavior to continue unchecked.
If you desire the best for your employees, however, you need to train them for the future by holding them accountable today. This requires addressing their mistakes, promptly, but compassionately.
When past bosses pointed out my mistakes, it was painful. But I grew from the experiences, and hopefully prevented similar problems in the future.
Hebrews 12:11 teaches, "No discipline seems pleasant at the time, but painful. Later on, however, it produces a harvest of righteousness and peace for those who have been trained by it."
If you desire your team to grow into great leaders, set aside your own fears, and use discipline and accountability appropriately.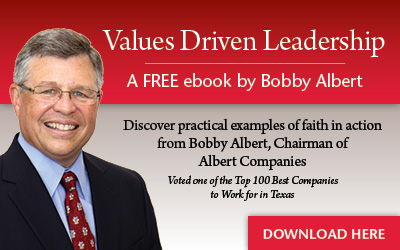 Learn more about Rick Boxx and Integrity Resource Center