The Power of a Whisper
By: Rick Boxx
July 18, 2014
Sharyl, a learning disability school administrator, has mastered how to quiet a loud room. I've seen students and adults in Sharyl's school get so excited that no one can hear the speaker.
Many people might try shouting louder than the crowd, but not Sharyl. She will raise her hand to be noticed, then speak in almost a whisper. It's amazing how quickly the room quiets down!
In 1 Kings 19, Elijah needed to hear from God. Verse 12 says, "After the earthquake came a fire, but the LORD was not in the fire. And after the fire came a gentle whisper."
God spoke to Elijah in a whisper, not a shout. Sometimes the noise from our workplace can get so loud that a whisper might be what's needed to be heard.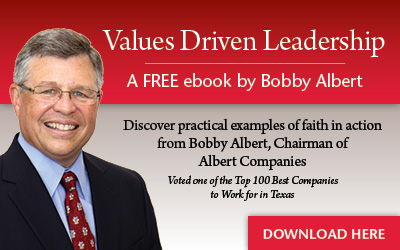 Learn more about Rick Boxx and Integrity Resource Center