Freedom in Prison
By: Rick Boxx
July 2, 2014
Mark Whitacre, featured in the movie Informant, shares that at 32 years old he was earning $3 million and became consumed by greed. That greed eventually led him to commit a $9 million fraud!
While in prison he was introduced to a personal relationship with Jesus Christ. He now realizes that greed had him in bondage. It was when he was in prison, and began allowing God into his life, that he became free from his bondage.
In John 8, Jesus said Everyone who sins is a slave to sin. Now a slave has no permanent place in the family, but a son belongs to it forever. So if the Son sets you free, you will be free indeed.
If your sin has you in bondage, Jesus has the keys to freedom.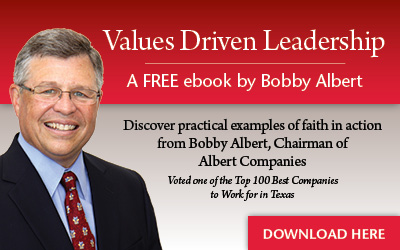 Learn more about Rick Boxx and Integrity Resource Center