The Untested Title
By Rick Boxx
July 28, 2011
While writing my first book, "How to Prosper in Business…Without Sacrificing Integrity" I was praying for a title when I thought I received divine direction. I sought very little counsel, and charged ahead assuming it was God's direction.
Months later, a friend told me "That title won't work. You need to stop the presses. It'll be a costly mistake." I stubbornly refused.
He was right. Even though the content has been valuable for many, the title has hindered sales.
John taught in 1 John 4:1, "Do not believe every spirit, but test the spirits to see whether they are from God, because many false prophets have gone out into the world."
When you think you have a word from God, test it to scripture and through wise counsel.
Start an Integrity Book Club in your workplace beginning August 1st. We provide an easy way to impact your workplace starting with the great classic book:
Your Work Matters to God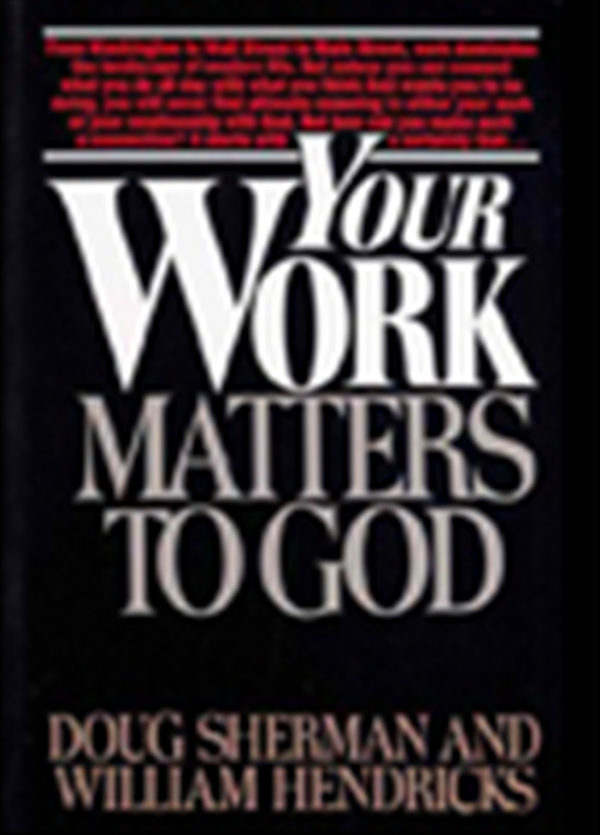 Contact Rick Boxx at www.integritymoments.org, and to learn more about Integrity Resource Center go to integrityresource.org.